227 cars for sale.
Currently displaying
1
-
10
of
227
Sort by:
Modify Search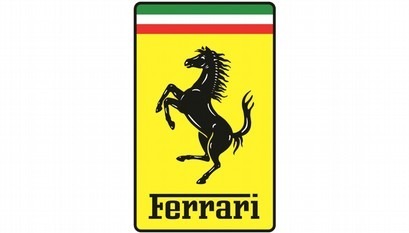 Buy used Ferrari cars from trusted dealers
At CarCliq, we have an array of luxurious used Ferrari cars for sale, models consisting of the likes of Enzo, F12 Berlinetta or the 458 Italia. It's an Italian sports car manufacturer based in Maranello which was founded by Enzo Ferrari in 1939. This company have started many trends in the automobile industry and has had influence over many famous cars. With the most expensive Ferrari ever being an eye watering £15 million, it's safe to say luxurious and exclusivity is one of Ferrari's main values. Search for used Ferrari cars for sale today.