5 cars for sale.
Currently displaying
1
-
5
of
5
Sort by:
Modify Search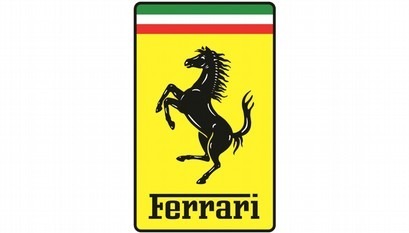 Buy used Ferrari 328 cars from trusted dealers
Here at CarCliq we have a selection of used Ferrari 328 cars for sale. Launched in late 1976, this was the most popular design with a 3-litre V8 engine. The USA loved this model and it was known for its glamourous looks. Did you know? Magnum Pi, a popular 80's TV show had Tom Selleck drive around Hawaii in one. So, there you go, you can drive like a celebrity in a Ferrari 328. Search for used Ferrari 328 cars at CarCliq today.