990 cars for sale.
Currently displaying
1
-
10
of
990
Sort by:
Modify Search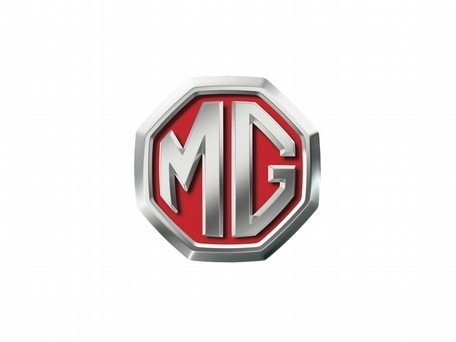 Buy used MG cars from trusted dealers
At CarCliq, there are a range of used MG cars for sale consisting of well-known models like the ZR, MG3 and GS. MG is the initials of Morris Garages – an English sports car manufacturer. Their history began over 90 years ago in 1924, where the founder Cecil Kimber found a niche market for modified Morris cars – this is when MG's reputation for its "affordable performance" cars arose. Search for used MG cars for sale today.