168 cars for sale.
Currently displaying
1
-
10
of
168
Sort by:
Modify Search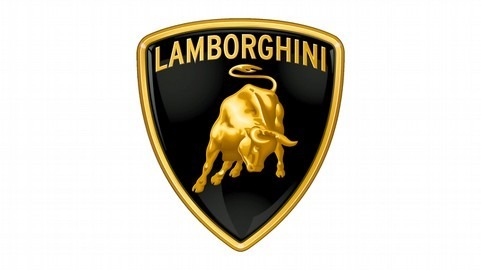 Buy used Lamborghini cars from trusted dealers
Here at CarCliq we have an array of prestigious used Lamborghini cars for sale, with well-known models such as the Aventador, Gallardo and Huracan. Founded in 1963, Lamborghini are recognised for their innovative technology and amazing performance qualities – making the overall luxury supercar experience breath-taking. They hold 135 dealerships throughout the world. Search for used Lamborghini cars for sale today.