696 cars for sale.
Currently displaying
1
-
10
of
696
Sort by:
Modify Search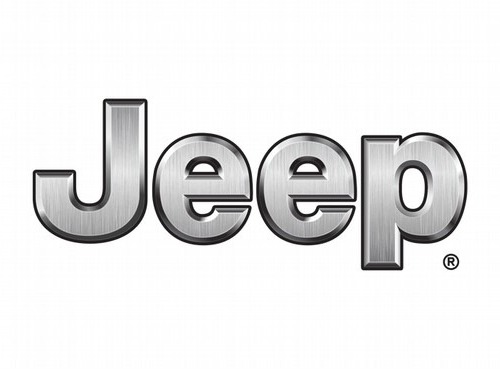 Buy used Jeep cars from trusted dealers
Here at CarCliq, we have in stock large numbers of used Jeep cars for sale, with models like the popular Cherokee and the distinguished Patriot. They're an American car brand which was a by-product of World War II. For over 75 years of Jeep's reign, they have been linked to freedom, adventure, authenticity and passion - which these core values have been embodied in every Jeep car's DNA. Jeep delivers many benefits for customers, such as it is cheap to insure and it has great resale value. Search for used Jeep cars for sale today.