7,807 cars for sale.
Currently displaying
1
-
10
of
7,807
Sort by:
Modify Search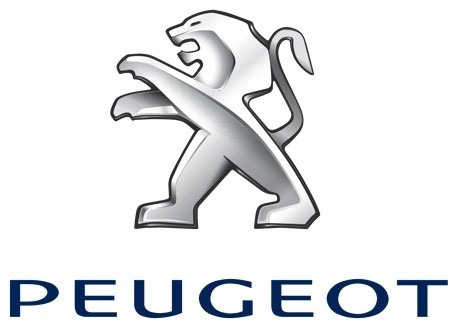 Buy used Peugeot cars from trusted dealers
At CarCliq, we have a terrific range of used Peugeot cars for sale. It began with the help of two cousins Jean-Pierre Peugeot and Jean-Frédéric Peugeot back in 1810 when they decided to expand their small-family business. Today, this French manufacturer has won numerous awards for its outstanding performance throughout its reign in the automotive industry, such as European Car of the Year on many occasions. They are the leading French carmaker, who ranks at 9th amongst the top car manufacturing groups. Search for used Peugeot cars for sale today.