51 cars for sale.
Currently displaying
1
-
10
of
51
Sort by:
Modify Search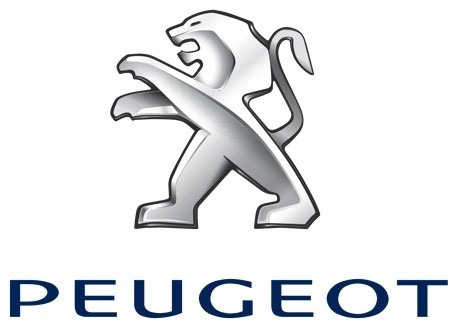 Buy used Peugeot 206 cars from trusted dealers
Used Peugeot 206 cars are a popular choice with young drivers as they are very easy to drive with zippy engines for low insurance - 1.0 to high performance 2.0, with the 1.2 and 1.4 engines being most popular. 3 and 5 door and cabriolet options are available. Beware of written off examples and check you can get insured on the used Peugeot 206 model you require. The Peugeot 206 were made from 2000 to 2009 with some facelifts and are fun to drive. Why not checkout carcliq.co.uk and view our selection of used Peugeot 206 cars.