41 cars for sale.
Currently displaying
1
-
10
of
41
Sort by:
Modify Search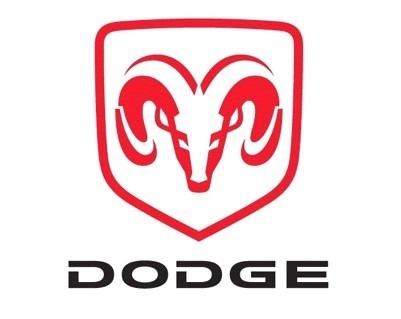 Buy used Dodge cars from trusted dealers
Here at CarCliq, we stock many used Dodge cars for sale, including models like the Caliber, Avenger and Journey. In 1900, the Dodge Brothers Company was founded by Horace and John Dodge in Detroit, Michigan. The Dodge is one of the oldest car manufacturers out in the market, with it being one of the most recognisable cars made in America. Customers label the brand as reliable and high quality. Search for used Dodge cars for sale today.