23 cars for sale.
Currently displaying
1
-
10
of
23
Sort by:
Modify Search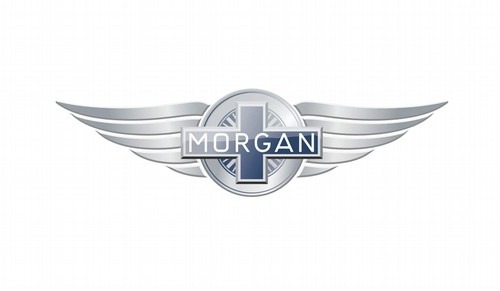 Buy used Morgan cars from trusted dealers
Morgan, the makers of some of the greatest cyclecars, brought their love for the road to people that couldn't really afford most automobiles that were in the market in the early 1900s. The cyclecar was a motorbike engine fitted onto a lightweight body with simple transmission. The Morgan Runabout was the best version of this type of vehicle and it was available to the masses. This creation put the Morgan Motor Company on the map for the first time. They won many gold medals as well as ten separate British and World records for their cyclecars and even proceeded to win the cyclecar Cup within three years of their first release. A century later, they continue to push boundaries using key, traditional elements of manufacturing to create very modern beauties. Morgan is a manufacturer that is entirely unique from others in industry, and with a used approved Morgan car you can have a vehicle entirely unique from any other on the road.