5,423 cars for sale.
Currently displaying
1
-
10
of
5,423
Sort by:
Modify Search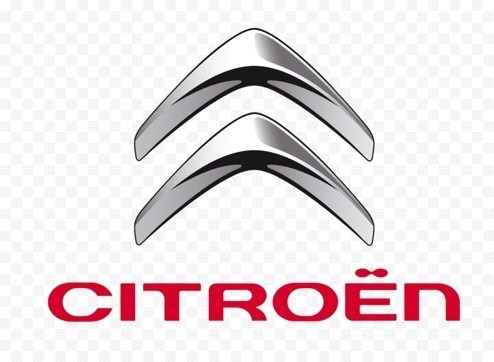 Buy used Citroen cars from trusted dealers
CarCliq have a wide selection of used Citroen cars for sale, providing a range of models – from hatchbacks, minivans, sedans and the popular DS line. They're a major French car manufacturer and was founded in 1919 by a Frenchman named André-Gustave Citroën. They're known for producing cars with a futuristic design and technological innovations. Search for used Citroen cars for sale today.