166 cars for sale.
Currently displaying
1
-
10
of
166
Sort by:
Modify Search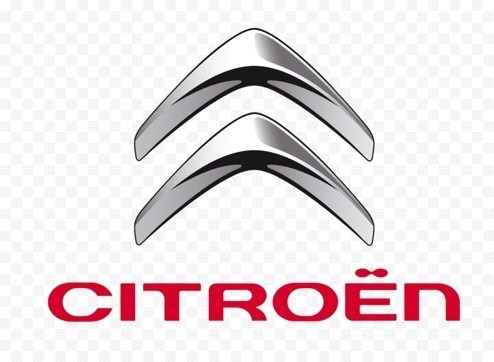 Buy used Citroen C4 Picasso cars from trusted dealers
Here at CarCliq, we stock a fantastic selection of Citroen Grand C4 Picasso cars for sale. This model brings you the essence of Citroen design and technological innovation, whilst also offering comfort and versatility to create an engaging and inspiring place for everyone. This model is perfect for a family as the Grand C4 Picasso has it all, with its roomy interior, a boot space of 537-litres and 5 on board seats. Whilst, it also includes a lot of leg room due to the Grand C4 Picasso having an elongated wheelbase. Search for used Citroen Grand C4 Picasso cars for sale today!