81 cars for sale.
Currently displaying
1
-
10
of
81
Sort by:
Modify Search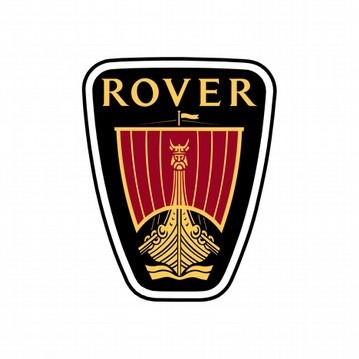 Buy used Rover cars from trusted dealers
Second hand Rovers are hard to find but not impossible. With a very troublesome history, Rovers have always been reliable, powerful and stylish cars. Although there are very few in the roads today our experienced UK dealers offer a great variety of models for all budgets. Find a fantastic used approved Rover on CarCliq's dedicated page.