1,054 cars for sale.
Currently displaying
1
-
10
of
1,054
Sort by:
Modify Search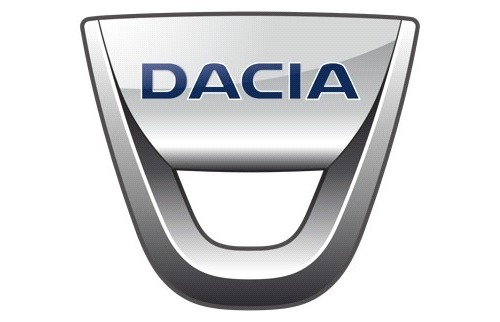 Buy used Dacia cars from trusted dealers
We at CarCliq pride ourselves on our amazing range of used Dacia cars for sale, including models like the Logan, Sandero and the Duster. Dacia is a Romanian car manufacturer based in Pitesti, which was founded in 1966. It's sold in 44 countries in Europe, North Africa and the Mediterranean countries and has attracted more than 5 million customers since 2004 by offering a range of robust vehicles at affordable prices. Search for used Dacia cars for sale today.