93 cars for sale.
Currently displaying
1
-
10
of
93
Sort by:
Modify Search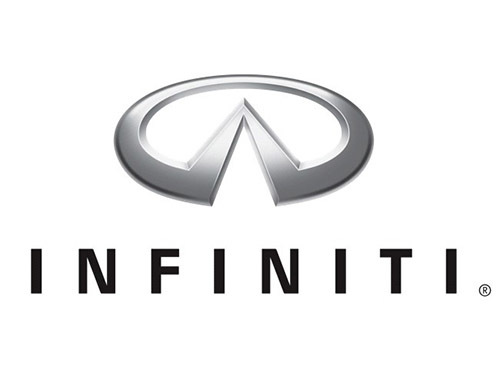 Buy used Infiniti cars from trusted dealers
Here at CarCliq, we have an amazing range of used Infiniti cars for sale, such as the M, Q50 and the FX. This is the luxury vehicle division of Japanese automaker Nissan and it officially started selling vehicles in 1989, North America. Infiniti states that what drives them as a brand is technology to enhance your senses, designs that demands a response, performance that raises your heartbeat and moving you forward. Search for used Infiniti cars for sale today.