28 cars for sale.
Currently displaying
1
-
10
of
28
Sort by:
Modify Search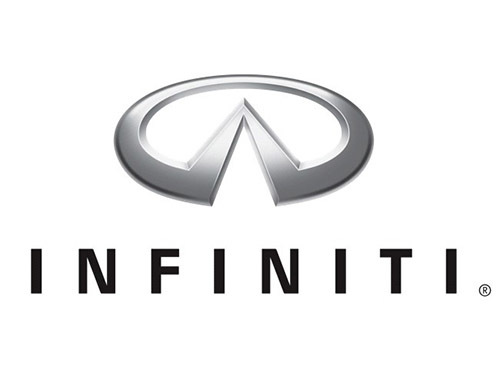 Buy used Infiniti Q30 cars from trusted dealers
Want to own the city streets? Well you can now with a used Infiniti Q30 car from CarCliq, as we offer an amazing selection to choose from. This is a premium hatchback which offers everything in a compact car, from a splendid cabin, comfortable driving characteristics and zestful styling features. Search for used Infiniti Q30 cars for sale today.