17 cars for sale.
Currently displaying
1
-
10
of
17
Sort by:
Modify Search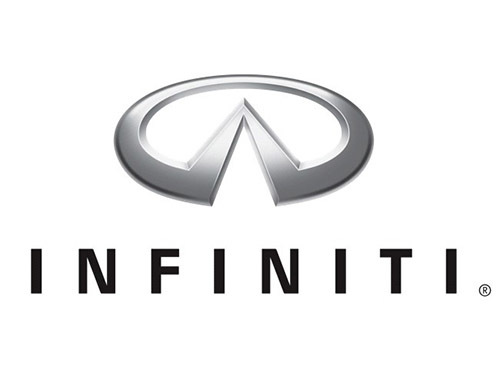 Buy used Infiniti Q50 cars from trusted dealers
We at CarCliq deliver the finest of used saloon cars, including used Infiniti Q50 cars for sale. The manufacturer themselves label it as "The Technologically Refined Sports Saloon", so you can be sure to find high tech features within the model. Having been revealed at the 86th Geneva International Motor Show, the Infiniti Q50 delivers a truly dynamic performance, using bespoke accessories and other systems to ensure you a smoother driver. Search for used Infiniti Q50 cars for sale today!