521 cars for sale.
Currently displaying
1
-
10
of
521
Sort by:
Modify Search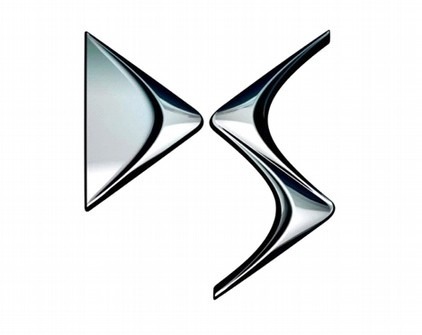 Buy used DS cars from trusted dealers
CarCliq stock an exclusive range of used DS cars for sale including DS3, DS4 and DS5 models. DS stands for "Different Spirit or Distinctive Series" and the reasoning behind its name was because it sounded like the French word for Goddess, due to it being a premium brand of Groupe PSA. They were announced in early 2009 by Citroën - this brand was labelled as revolutionary and designed by Flaminoio Bertoni. Search for used DS cars for sale today.