898 cars for sale.
Currently displaying
1
-
10
of
898
Sort by:
Modify Search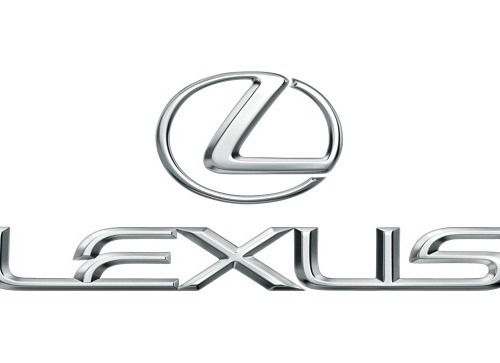 Buy used Lexus cars from trusted dealers
We at CarCliq pride ourselves on our luxury collection of used Lexus cars for sale, with recognised models like the CT, ES and SC. Lexus made their debut into the UK in 1990 with only one model – the LS 400 limousine. Despite their singular offering of the LS 400, Lexus managed to change the perception of luxury cars to customers. The company continue to achieve excellence in the car industry by achieving the industry's highest levels of customer satisfaction. Search for used Lexus cars for sale today.