0 cars for sale.
Currently displaying
0
-
0
of
0
Sort by:
Modify Search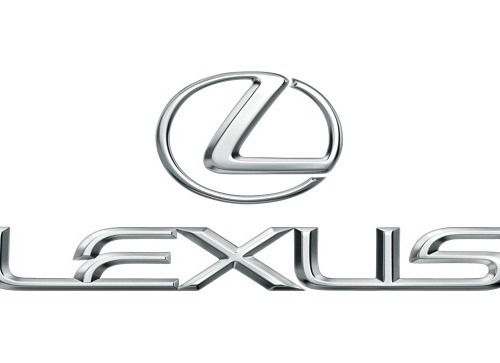 Buy used Lexus IS 200 cars from trusted dealers
With hybrids and electric cars becoming increasingly popular, the award-winning luxury hybrid sports saloon, Lexus IS, is the perfect choice from CarCliq. Our used Lexus IS cars for sale show off their alluring looks, and are paired with advanced hybrid technology and top notch comfort! With all these great features, this saloon is produced to deliver to you a naturally adrenaline-rushed performance. Search for used Lexus IS cars for sale today.