0 cars for sale.
Currently displaying
0
-
0
of
0
Sort by:
Modify Search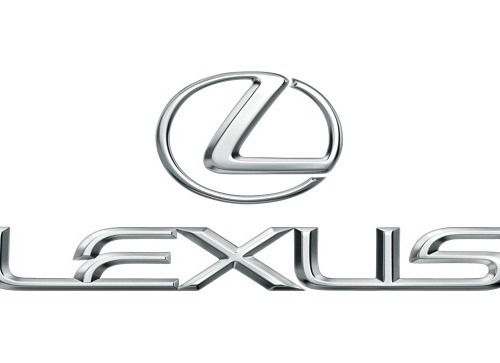 Buy used Lexus GS 250 cars from trusted dealers
A Used Lexus GS is an alternative to a BMW 5 Series or E Class Mercedes. Available as a V6 Petrol and Hybrid Option make an interesting option as a used second hand car. Check out carcliq.co.uk for a selection of second hand, used Lexus GS models.