0 cars for sale.
Currently displaying
0
-
0
of
0
Sort by:
Modify Search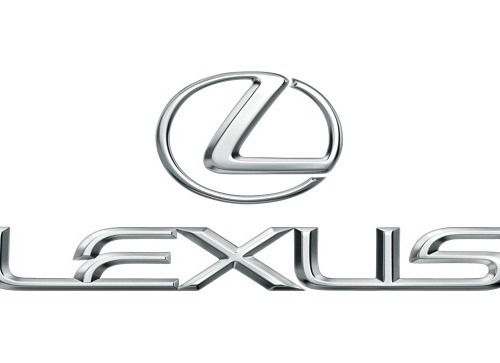 Buy used Lexus RX 200t cars from trusted dealers
If you have been looking for used Lexus RX for sale then you have come to the right place! Lexus RX is a luxury crossover Sport Utility Vehicle with 4 Wheel Drive that has been on the UK market since 2000. There are many used Lexus RX's to suit every budget. Beware of some unofficial (known as grey imports) imported models that are rebadged Toyota Harrier models. The second hand Lexus RX makes a sensible choice as a large used 4x4 and is available as a petrol 3.3 Litre V6 and a 3.5 litre version available from 2005. This was the first luxury model to be released a Hybrid in 2005 Rx 400 H. Second Hand Third Generation models released in 2008/10 are also available with a new front and rear treatments and new dashboard layouts. Differing trim levels with or without Media Packs and navigation. In 2012, the model brought out a completely new bodyshell and interiors. These Hybrids are proving popular in London with no congestion charge. A second hand Lexus RX is a supremely comfortable and reliable All Wheel Drive. Don't forget to search for a selection of Used Lexus RX on CarCliq.