16,128 cars for sale.
Currently displaying
1
-
10
of
16,128
Sort by:
Modify Search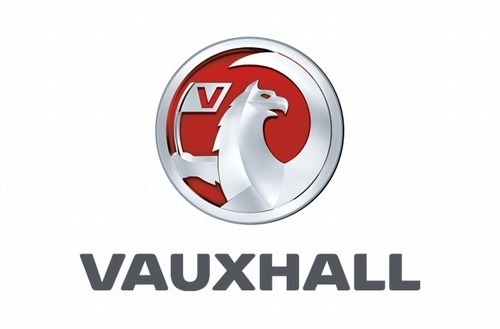 Buy used Vauxhall cars from trusted dealers
CarCliq have a variety of used Vauxhall cars for sale, including their most exclusive models – Corsa, Astra, Insignia, Adam and Mokka. They began manufacturing in 1903 and ever since have grown to be Britain's most loved car manufacturer – with Vauxhall still living by their philosophy… "building vehicles that are relevant for all." Vauxhall's values are human (being warm, trustworthy and engaging), attainable (being an empowered choice, not an affordable compromise) and ingenious (the ability to engineer to fit into your life). Search for used Vauxhall cars for sale today.