986 cars for sale.
Currently displaying
1
-
10
of
986
Sort by:
Modify Search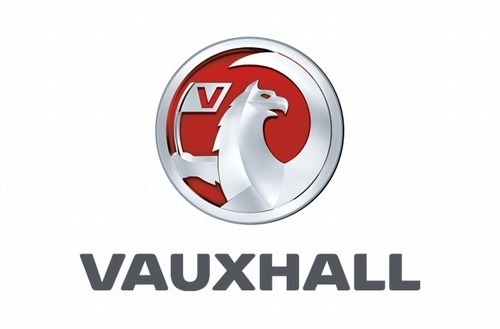 Buy used Vauxhall Insignia cars from trusted dealers
When first released, the Vauxhall Insignia replaced the ageing Vectra with a car that looked modern when compared to the competition. Its main rival, the Ford Mondeo is a tempting option, but used Vauxhall insignias offer better value and a comfortable seating position. There are three body types available, a saloon for those who want a premium look, a hatchback for those who want a more useable boot and an estate for those who want more practicality. Second hand Vauxhall insignias offer a wide range of engine options, including a 76 mpg diesel with free road tax, up to the more powerful 2.8l V6 VXR.