3,136 cars for sale.
Currently displaying
1
-
10
of
3,136
Sort by:
Modify Search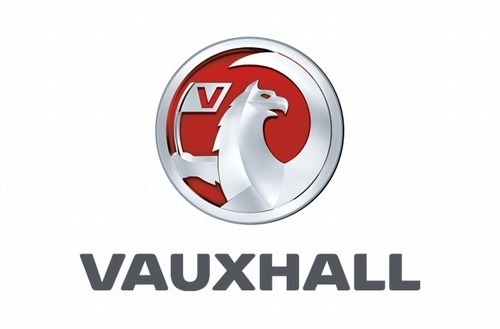 Buy used Vauxhall Corsa cars from trusted dealers
This is Vauxhalls small hatchback that has been with us since 1992. Used Vauxhall Corsa cars are very popular with young drivers, very easy to drive and good value. These are economical cars and have always kept up to date. A new bodyshell came in 2008. Engines go from 1.0 to high output models. Manuals and automatics are available. Used Vauxhall Corsa cars make ideal first cars and are available with either 3 or 5 doors. We have a great selection of Corsa's can be found on carcliq.co.uk.