2,391 cars for sale.
Currently displaying
1
-
10
of
2,391
Sort by:
Modify Search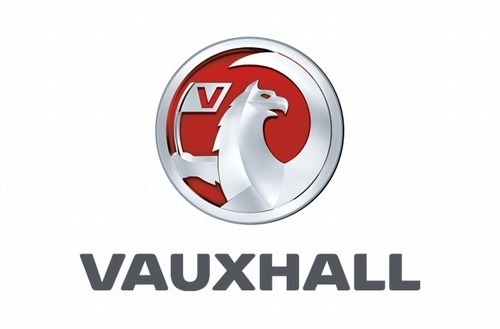 Buy used Vauxhall Astra cars from trusted dealers
The Vauxhall Astra is a mid-sized model with various petrol and diesel models with 3/4 or 5 variants and estate options. They are available from the 1.4 petrol to high performance editions. Used Vauxhall Astra cars have always been popular and should prove a sensible purchase whichever model you require but 4 door models are less popular overall. A large selection of used Vauxhall Astra cars can be found on carcliq.co.uk.