529 cars for sale.
Currently displaying
1
-
10
of
529
Sort by:
Modify Search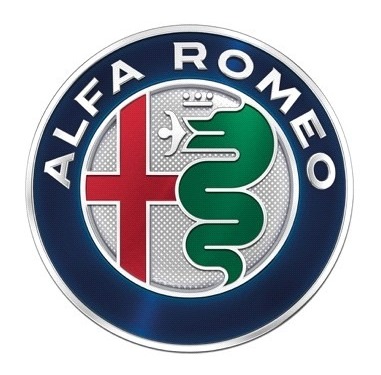 Buy used Alfa Romeo cars from trusted dealers
At CarCliq, we have an array of used Alfa Romeo models for sale like the Stelvio or Giulia – which provide sleek, class and most importantly driver comfort. Alfa Romeo was founded in Milan, Italy in 1910. The idea behind the production of Alfa Romeo was to build a car that was more suitable for the harsh and mountainous Italian roads. Search for used Alfa Romeo cars for sale today.