12 cars for sale.
Currently displaying
1
-
10
of
12
Sort by:
Modify Search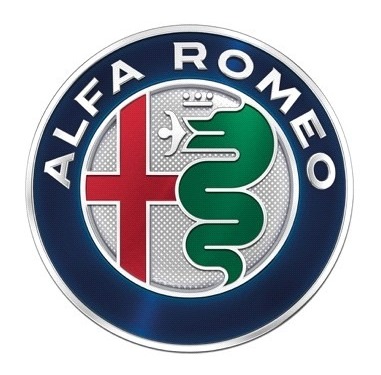 Buy used Alfa Romeo 159 cars from trusted dealers
Carcliq are delighted to offer a great range of used Alfa Romeo 159 for sale. The Alfa Romeo 159`s best feature is its good looks and this is what drove its sales against its German rivals. Most of its German rivals were better in some ways, but they looked boring compared to the Giugiaro designed Alfa. Used cars are available as a saloon and an estate, but neither is as practical as its rivals. The boot opening on the saloon is small, the load lip is low and the leg room is limited. There are many sacrifices to be made when buying a second hand Alfa Romeo 159, but the outstanding Italian design more than makes up for the bearable flaws. Browse through our used Alfa Romeo 159 cars for sale above. If you can't find what you are looking for remember we have a wide range of used cars from all manufacturers and models.