393 cars for sale.
Currently displaying
1
-
10
of
393
Sort by:
Modify Search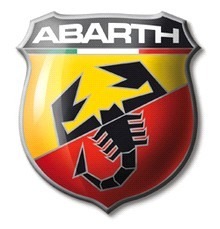 Buy used Abarth cars from trusted dealers
CarCliq have a great range of used Abarth cars for sale, including the well-known Grand Punto and Punto Evo. This is an Italian racing car and road car manufacturer founded by Carlo Abarth in 1949 and is based in Turin, Italy and is recognised by its logo being the stylized scorpion on a yellow and red background. Abarth cars are also recognised for its upgraded engine and many options for interior features, in comparison to a Fiat 500. Search for used Abarth cars for sale today.