87 cars for sale.
Currently displaying
1
-
10
of
87
Sort by:
Modify Search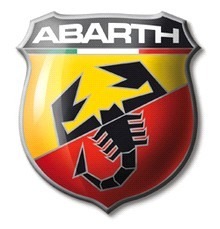 Buy used Abarth 595 cars from trusted dealers
Carcliq currently has a good range of used Abarth 595 cars for sale throughout the United Kingdom. Although small, these popular cars combine a retro feel with great levels of fun, as well as a fair amount of speed thrown in for good measure thanks to its 1.4 T-Jet engine. These great cars really need to be driven to be appreciated, as the feel and performance of the car really manages to sell itself. Please take a look through Carcliq's full range of used Abarth 595 cars for sale below, or contact us today for further details.