Unit 2 Wentworth Yard 187 Leigh Road Wimborne
Wimborne Minster
Dorset
BH21 2BT
0795 0425 236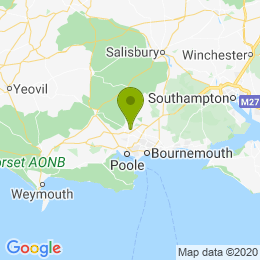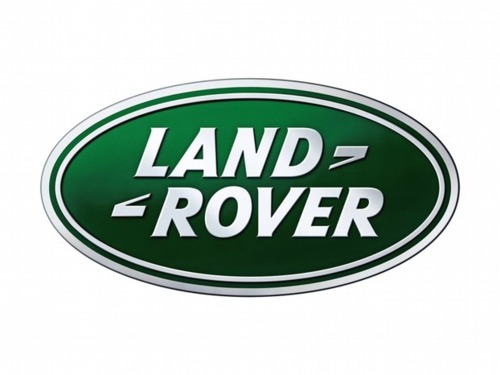 **SOLD**;;Wow, what an incredible Land Rover Defender County 300 Tdi …the best we've driven!;;Highlights include:;- low mileage;- totally standard 7 seater (becoming hard to find in standard spec);- lovely and rare Moorland Twill cloth seats in fantastic condition;- excellent chassis with new rear cross member ;- great service history;- new cambelt and tensioners at local Land Rover specialist;- plus a full service inc oil and all filters;- sunroof serviced;- new windscreen and rubber gasket;- rubber mats front and rear;- 12 month MOT;;Service History - approximately 26 stamps in the book and paperwork!:;;10.07.1996 0 miles - County Motors, Lincoln;03.01 1996 1,263 miles - Angus McKinnon, Uttoxeter;30.04.1997 2,854 miles, Stafford Land Rover Centre, Stafford;28.05.1998 9,591 miles, Balfour Beatty, Derby;01.07.1999 25,317 miles, Overland, Norfolk;15.09.1999 30,462 miles, Overland, Norfolk;date, 36,983 miles, Overland, Norfolk;04.05.2000 43,712 miles Overland, Norfolk;16.11.2000 45,036 miles, Roberts Country Vehicles;25.07.2001 49,920 miles, Roberts Country Vehicles;12.03.2003 60,679 miles, Gigglepin 4x4;12.09.20003 66,679 miles, Roberts Country Vehicles;20.09.2004 70,057 miles, Horsepower, Tonbridge;20.02.2005 76,057 mies, Gigglepin 4x4;23.10.2006 76,161 miles, Thatched Garage, East Sussex;23.04.2007 82161, written in book but no stamp;19.03.2008 82170, written in book but no stamp;20.10.2009 92421 miles, written in book but no stamp;13.05.2011 97649 miles GT Auto;11.06.2012 101,000 inc cambelt;01.05.2013 102505 Alex Engineering;18.06.2014 103062 Alex Engineering;04.08.2016 103515 miles Alex Engineering;01.07.2019 108474 miles JRL Land Rover;20.09.2019 108474 miles JRL Land Rover;23.03.2022 110, 633 miles T Johnsons Land Rover (full service inc. Cambelt);;With Defender prices continuing to rise and the availability of good quality examples becoming harder to find, this Defender represents a great opportunity for the new owner to own and enjoy a great quality example for the long term.;;FURTHER INFORMATION;Viewings by appointment only please.;;In line with Government guidance at the time, full steps have been taken to protect our customers from Covid 19. Please call or email for more information about contactless delivery. ;;Buy with Confidence;All our cars have a comprehensive history check including checks against any outstanding finance, write offs, theft or export.;;Covid-19;We run a strict hygiene policy which includes the preparation of our cars which all receive a deep clean as part of their preparation.;;Click and Collect Service available in line with Government Regulations;;Home Delivery - Nationwide and International;The car that you want isnt always just around the corner which is why we offer delivery service. This service is never more important than today in lockdown. Please email for more details.;;Family-run Business;As a small, friendly, family run business we like to run pre-arranged appointments to dedicate the time to each of our customers. Please contact us to arrange an appointment time to suit you, seven days a week.
This 1996 Land Rover Defender CSW TDI 95 is currently available for £24,850 in Wimborne Minster Dorset with Diesel engine and Manual gearbox. For more information or to arrange a viewing,
click here
to send us an email using form below.
Email Dorset Motor Company about this Land Rover Defender CSW TDI 95
Land Rover Defender CSW TDI 95
£24,850
More Cars from Dorset Motor Company