Guides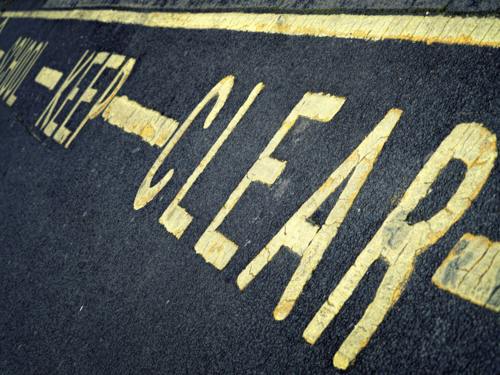 We take a look at some driving tips for those parents preparing to get back to the school run!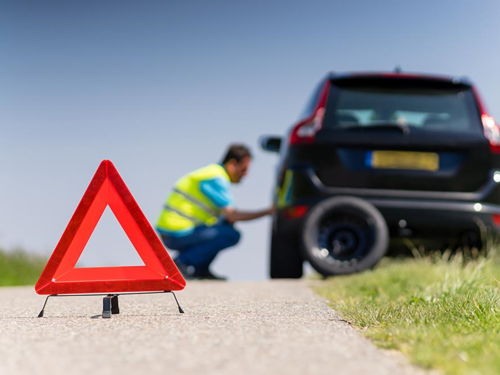 We take a look at IAM RoadSmart's advice on 8 essential items to keep in your car!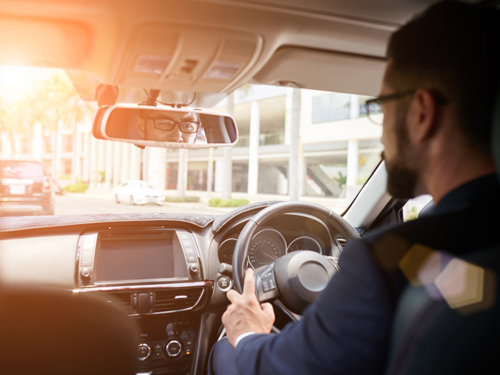 With the summer sunshine returning and unpredictable weather we give you some spring driving tips!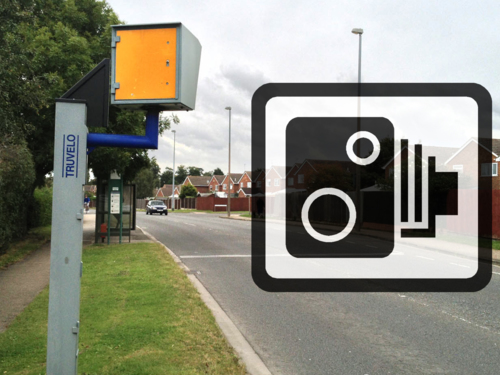 With the UK's top speed camera making around £5 million over the last three years we give you the top 5 worst speed cameras!
News
For car-sharers Skoda adds Geofencing technology to help keep track of your car usage!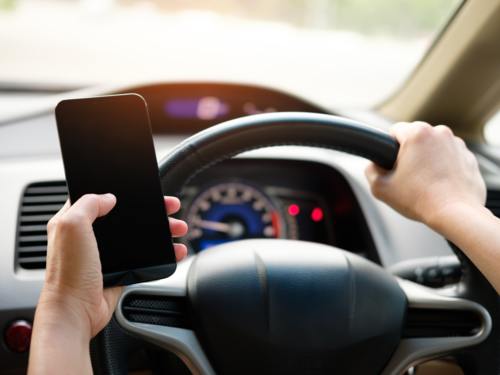 We take a look at why a recent news headline has sparked calls for changes to be made to the legislation regarding mobile phone usage behind the wheel!