We can all agree that 2020 hasn't turned out quite the way any of us imagined, but despite this new normality that we find ourselves in, the summer holidays are coming to an end and that can only mean one thing; the dreaded school run starts again for another year!
Road collisions remain a leading cause of accidental death for children and we know they can cause life-changing injuries. That's why it is so important for us all to take responsibility - not just for our own safety, but for the safety of any children who share the roads with us and find ways to reduce the number of deaths and serious injuries. That's why we're encouraging all parents, guardians, teachers, carers and older siblings to play their part in helping children to use the roads with respect, to recognise the risks they face and to understand effective ways of minimising those risks.
This week's tips, provided by IAM RoadSmart and GEM Motoring Assist, offer advice on how to survive the term time school road rush and can be seen below: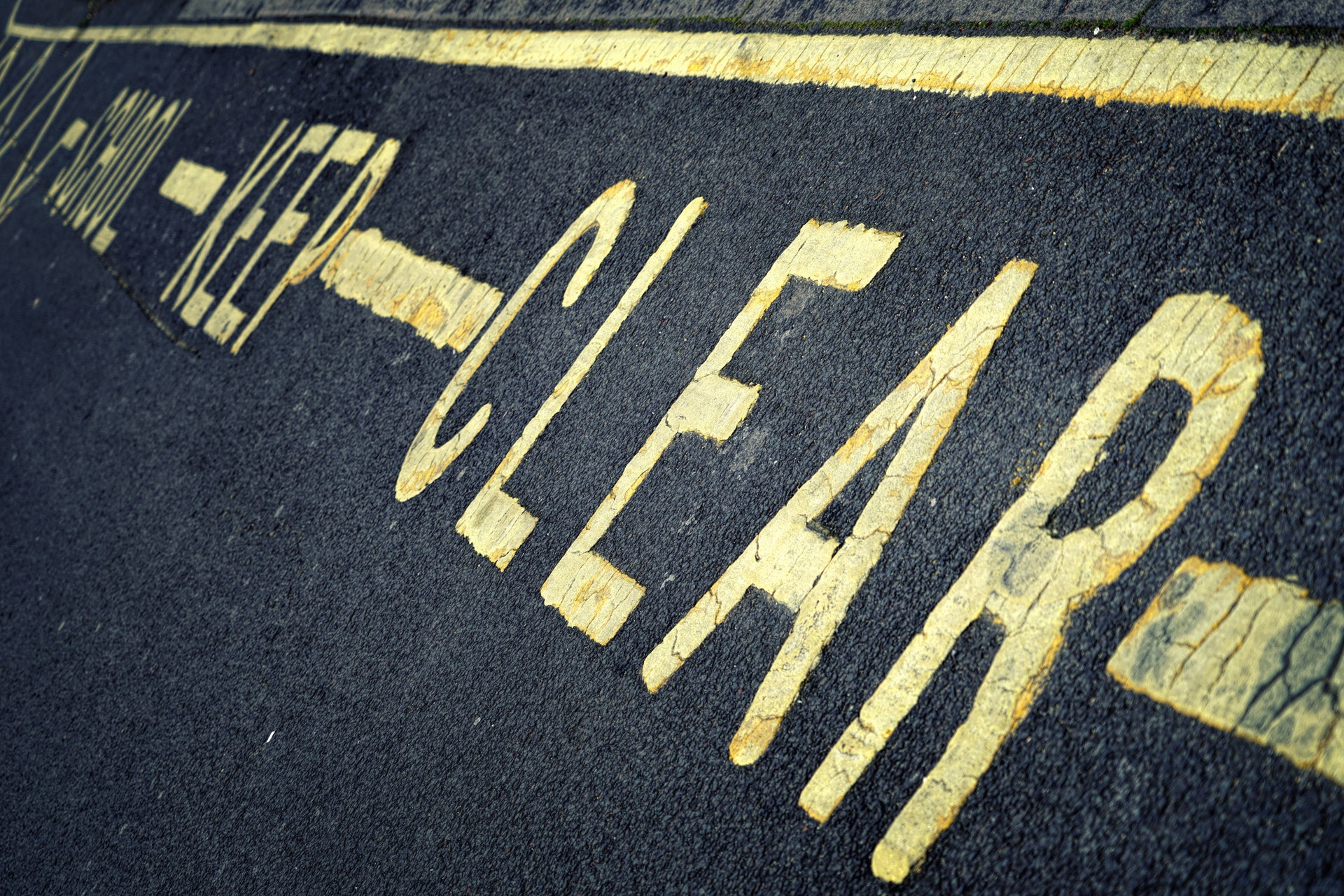 • Time – Setting off for school can be a frustrating and rushed experience so be sure to leave enough time. Allow yourself enough time to get ready in the morning - a half-eaten breakfast and badly combed hair can put both you and your child in the wrong frame of mind for the start of the day. Before you set off make sure everyone is in the right seat. If you use child or booster seats, make sure they are fit for purpose and correctly secured. It's also important to consider whether you really need to make the drive at all; for some parents it's essential, but for many others in close proximity there are fun and healthy alternatives.
• Speed – In many areas with local schools, the motto is '20's plenty' - remember that this is limit, not a target! If you are caught speeding not only will you be putting pedestrians, including children, at risk but you could also face a £100 fine and three points on your licence! Outside the school, you may also find a school crossing patrol so be patient and prepared to stop and wait.
• Parking – Allow plenty of time to park safely and legally when you arrive! Don't pull up on zig-zag lines outside a school, don't block traffic and put your children in danger by letting them out in the middle of the road and respect local residents by not blocking driveways and access points.
• Awareness – Teach your children about road safety so they know how to behave around moving traffic. Setting a good example while in the driving seat will stay with them in preparation for when they learn to drive. Parking in a safe place and walking the last few metres will not just help with congestion; it will also allow you to teach your children the right way to cross a road, looking right and left (then right again for us Green Cross code users). Teaching children to use the road sensibly will save lives.
Will you be putting these tips into use as the school run resumes? Let us know via our social media channels!
Other CarCliq guides that may interest you:
Top Tips to Avoid Your Phone While Driving
For more CarCliq Guides, click here.