Are you starting university this September or returning after the summer break?
Maybe you've just got your license over summer and are taking your car, or perhaps parents are driving you there instead. Whether it's your first year or the last, travelling to university can be exciting but presents some risks as it's often a long journey with a fully loaded car!
This week's tips, provided by IAM RoadSmart offer advice on how to prepare for your drive to university and can be seen below: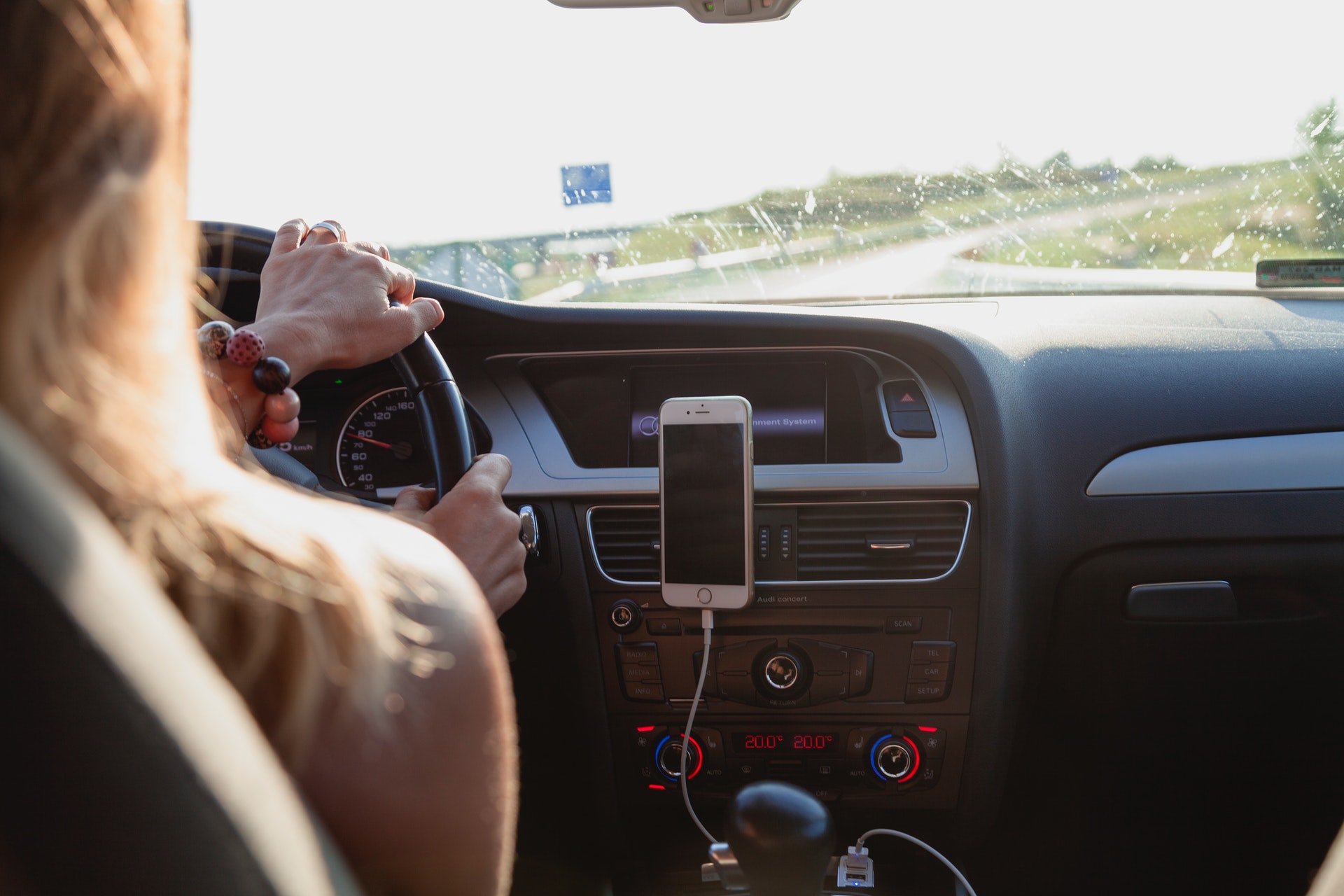 • Preparation
Before you leave on your journey make sure your car is prepared; check the tyres, fluids, brakes and lights as a priority. You may need to increase the tyre pressures to account for the weight of the items you'll be putting in the car.

When packing the car with your belongings, be sure to organise them efficiently; avoid blocking windows and mirrors to ensure your vision isn't impaired and spread out heavier items where possible to ensure even weight distribution.

Make sure you've had a look at the route before you set off and check for the latest traffic updates and alternative routes if necessary. While it may be an exciting prospect to get there as soon as possible, be sure to leave plenty of time and take regular breaks!
• Observation
Be mindful when driving; especially on motorways where you'll be travelling faster in close proximity to other cars and on unfamiliar A/B roads which may catch you out with unexpected turns or junctions.

Keep an eye on your following distances behind the cars in front and stay alert for potential hazards; with a heavier car packed with belongings your braking distance will be increased.

As well as this, your acceleration may be affected with the heavier luggage on board so be patient when pulling out of junctions or overtaking other vehicles.
• Parking
Make sure to check with your accommodation on the best places for parking and unloading your belongings. Parking partly on the pavement or verges will cause inconvenience to locals and disrupt the flow of traffic while many halls of residence and rented houses also often require permits to park outside; so be considerate and be sure to check so you don't get fined!
Will you be putting these tips into use as you set off for university? Let us know via our social media channels!
Other CarCliq articles that might interest you:
The Perfect Age To Pass Your Driving Test Revealed
The Most Common Driving Offences Revealed
8 Essential Car Checks To Carry Out
Staying Hydrated Behind The Wheel
Too Tired To Drive
For more CarCliq Guides, click here.