Guides
Get your bank holiday trips off to a good start with our collection of tips from IAM RoadSmart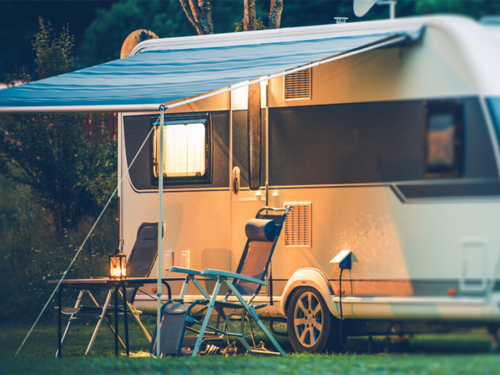 We take a look at some caravanning tips ahead of the upcoming bank holiday weekend!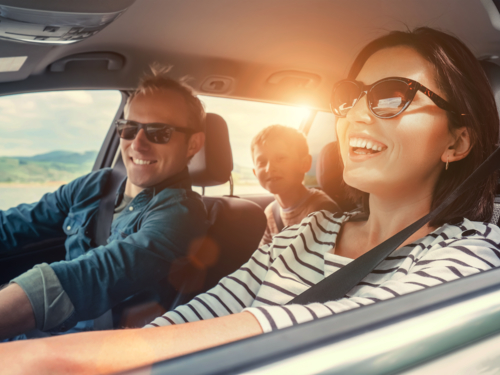 We take a look at the latest advice for travelling with children.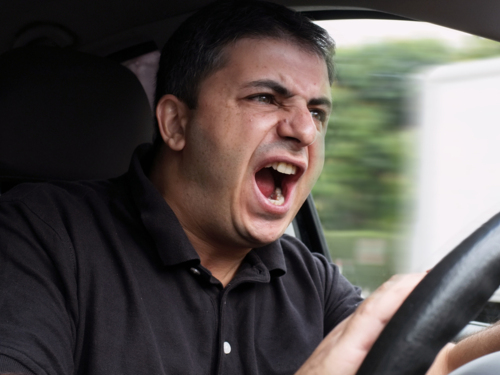 Some useful tips to defuse any confrontational situations out on the road.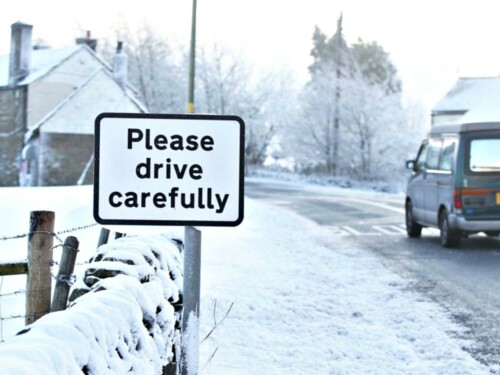 Winter brings warm fires, hot chocolate and Christmas; however it also brings difficult driving conditions too.