Guides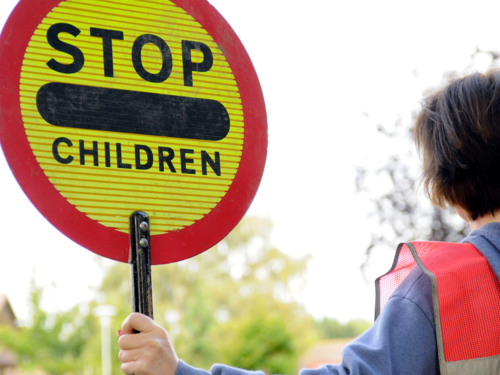 With a phased return for primary school pupils beginning this week, we take a look at some driving tips for those parents getting back to the school run.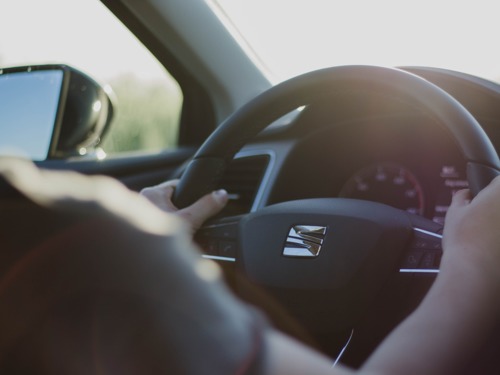 March 20th marks the first official day of spring and what better way to kick start the season than with some springtime driving tips!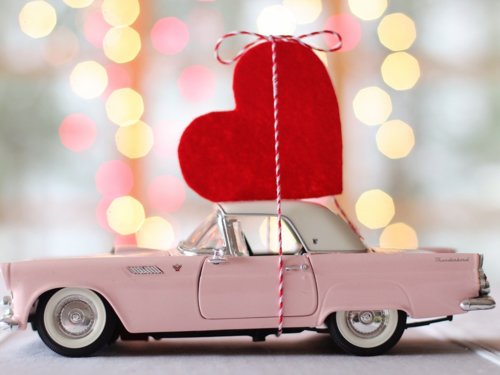 We take a look at some top driving tips to help keep you and your loved one safe on the roads this Valentine's Day!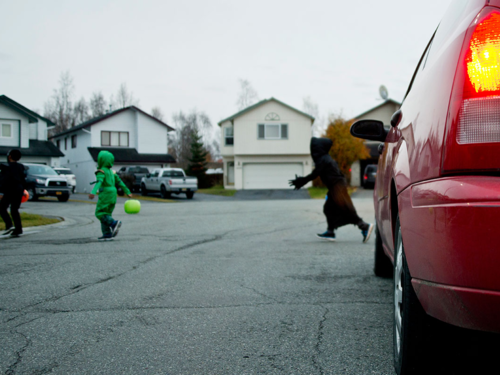 We take a look at some of the ways you can stay safe this Halloween.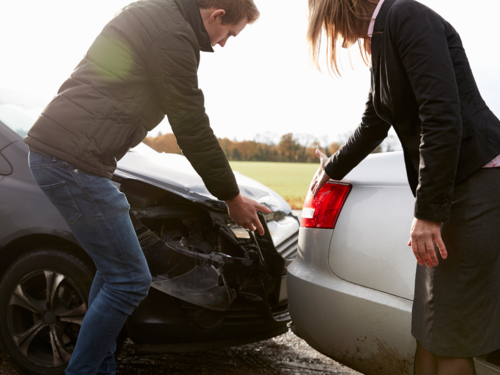 We take a look at what they are and how car drivers can protect themselves against these kinds of scam