As the last few days of homeschooling commence (and hopefully for the last time!) a semblance of normality is beginning to return to the UK after months of uncertainty during the coronavirus pandemic. From next week, school children will return to school for the first time in weeks, parents you can finally breathe a sigh of relief, juggling working from home with homeschooling your children is finally over. However, after months of lockdown, returning to the school run could be the first time you find yourself back on the road after weeks of staying at home, therefore the need for vigilance around schools will be essential over the coming weeks, that's why we at CarCliq have put together some top tips for keeping safe on the road.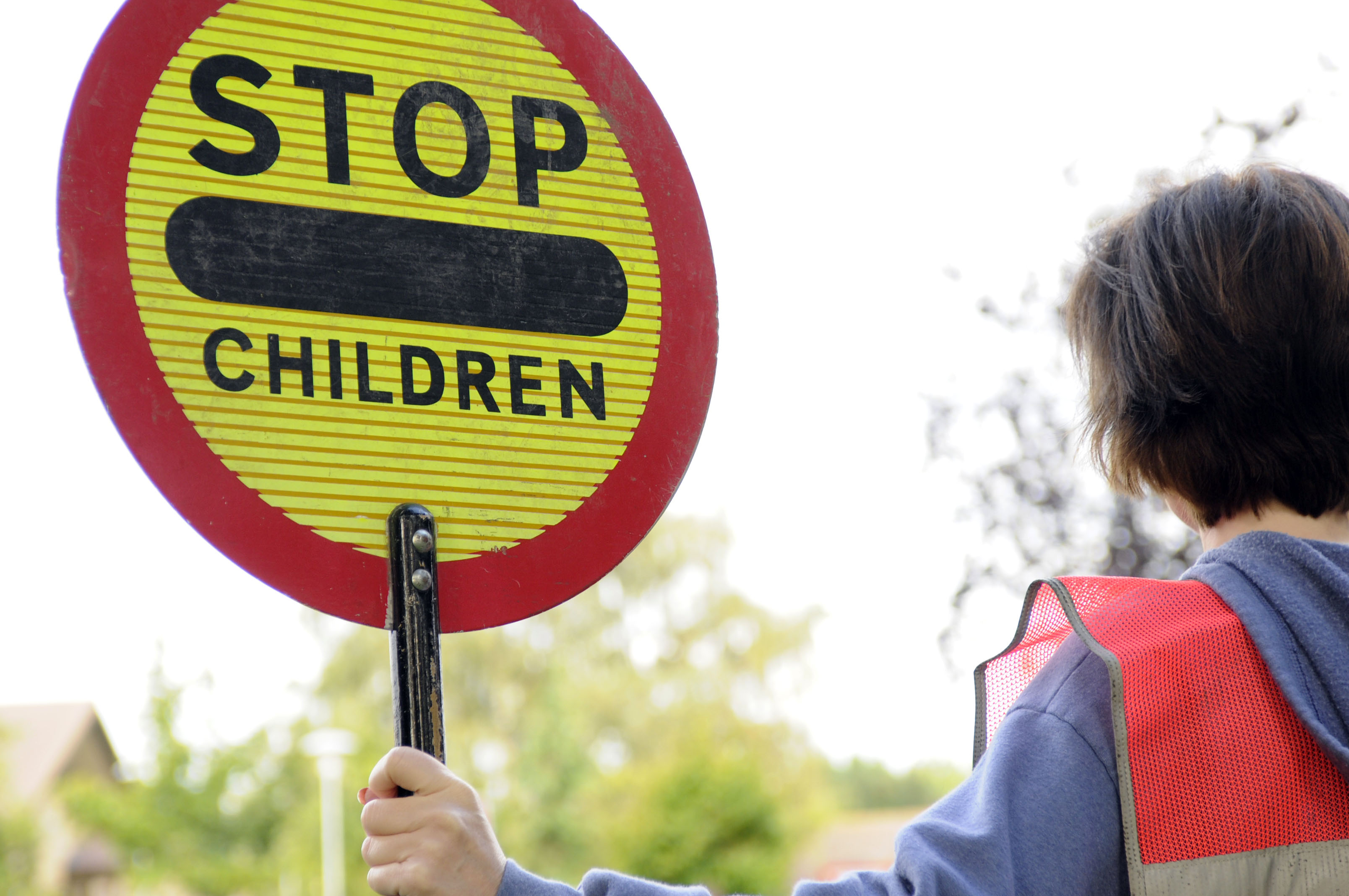 • Maintenance – Your vehicle may have been stationary for some time during lockdown, so be sure to take some time to check your car and ensure that it's in good working order. Before you set off, make sure you have enough fuel, check oil and water levels, look for defects, as well as checking the engine and tyres. When it comes to checking tyres, be sure to examine them for cuts or bulges and check the tread and pressure. Make sure that your windscreen is also thoroughly cleaned; inactivity can cause a film to build up which will not come off using just the wipers!
• Time – Leave enough time; setting off for school can be a frustrating and rushed experience. Be sure to allow yourself enough time to get ready in the morning as your morning routine will likely have changed by the lockdown arrangements. Before you set off make sure everyone is in the right seat. If you use child or booster seats, make sure they are fit for purpose and correctly secured. For more information on finding the right child car seat, click here. It's also important to consider whether you really need to make the drive at all; for some parents it's essential, but for many others that live in close proximity to the school, there are fun and healthy alternatives.
• Speed – Be mindful of your speed; it's not a race. In many areas with local schools, the motto is '20's plenty' and remember that this is limit, not a target! If you break it, not only will you be putting pedestrians including children at risk, but you could also face a £100 fine and three points on your licence if you are caught speeding! While arrangements for the phased re-opening are being made by individual schools and local authorities, you may also find that drop-off and collection arrangements have changed, so be prepared to stop and be patient while you wait.
• Awareness – As well as your driving, teach your children about road safety so they know how to behave around moving traffic. Setting a good example while in the driving seat will stay with them in preparation for when they learn to drive. Park in a safe place and walk the last few metres - if you can - not only will this help with congestion; it will also allow you to teach them the right way to cross a road, looking right and left, then right again. Teaching children to use the road sensibly will save lives.
If you feel nervous about being back out on the roads after lockdown, start off slowly to re-familiarise yourself with your vehicle and driving again. Even if it's only been a few weeks since you last drove, you need to remind yourself about the importance of being fully engaged in your driving, while being vigilant and courteous to other road users.
Will you be putting these tips into use as the school run slowly resumes? Let us know via our social media channels!
Other CarCliq articles that might interest you:
How To Avoid Using Your Phone Whilst Driving
Keeping The Inside Of Your Car Clean
Staying Hydrated Behind The Wheel
Is Hay Fever 'Pollen' You Down
8 Essentials To Keep In Your Car
For more CarCliq Guides, click here.