News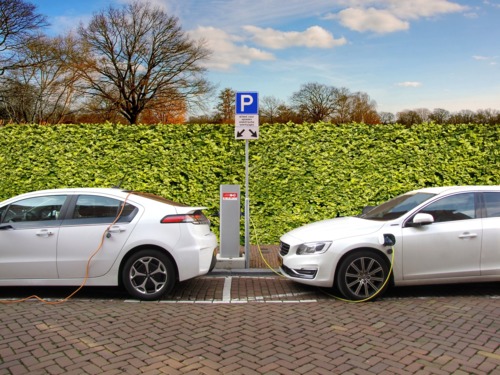 Research has shown 1.5 million UK households could switch to EVs with no compromise!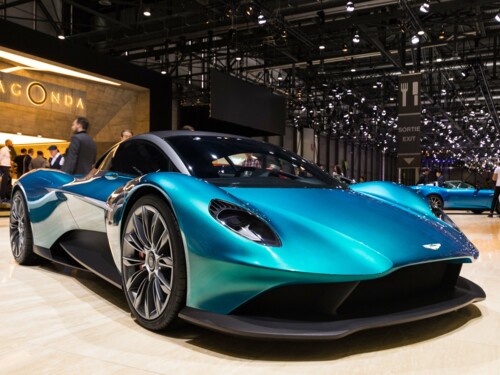 Our highlights from the 2019 Geneva International Motor Show.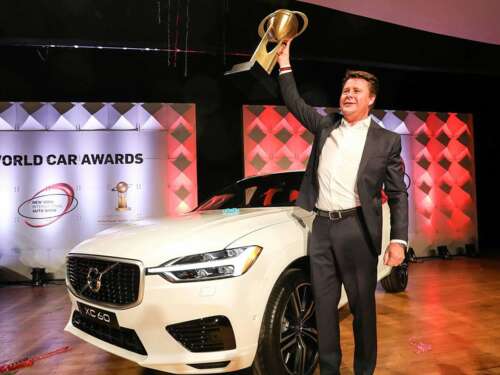 The World Car Awards panel has revealed the finalists for the 2019 Awards, across six categories including the prestigious World Car of the Year 2019 prize.
Reviews
Guides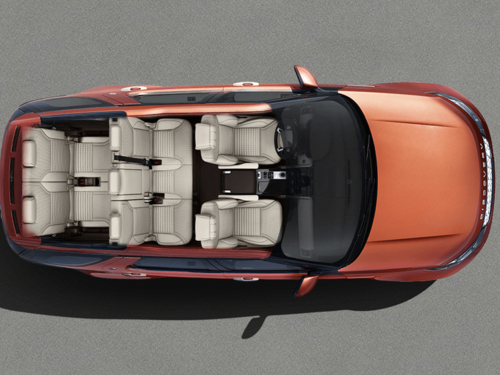 With another Bank Holiday upon us many people will be planning to travel away over the weekend. We take a look at the best cars for rear seat passenger comfort.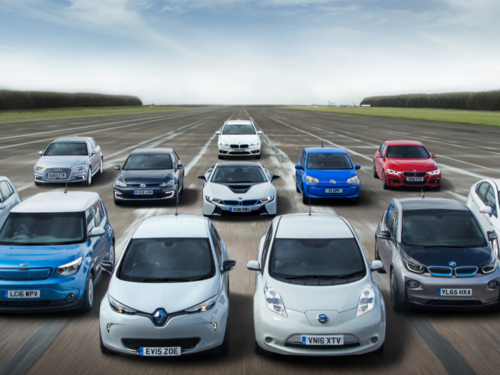 With advances in technology and infrastructure it may be finally time to buy an electric car!