News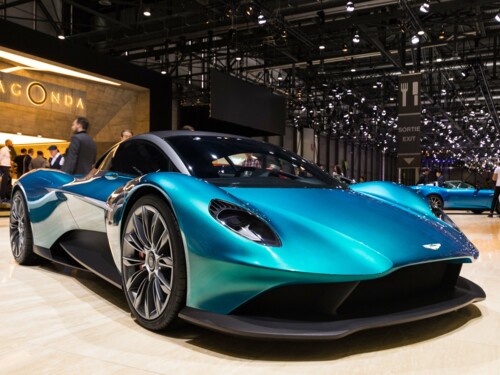 Our highlights from the 2019 Geneva International Motor Show.
Guides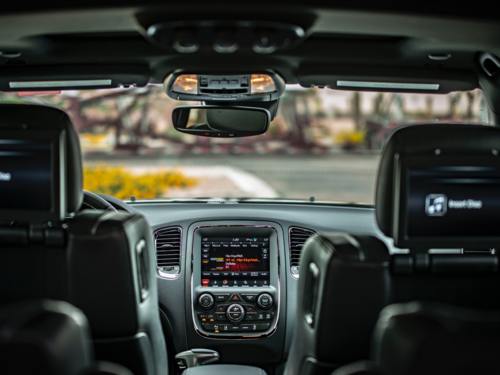 We take a look at the wonderful advancements of car technology over recent years!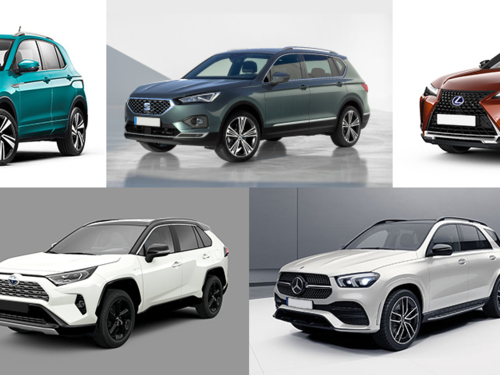 We take a look at some of the best safety rated medium to large sized SUVs!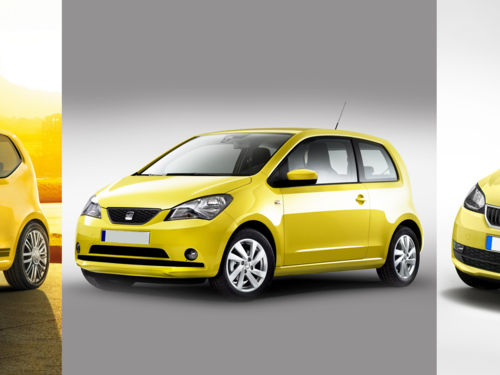 We take a look at the practice of "badge-sharing" among car manufacturers in recent years and five examples of it!
Reviews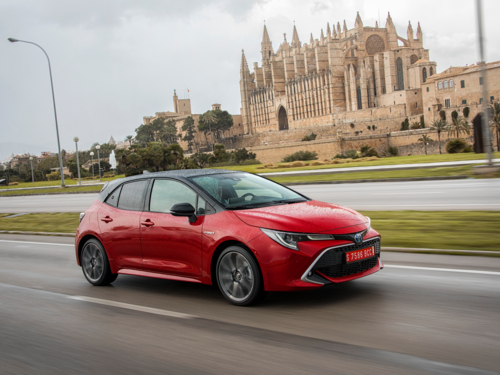 The fresh Corolla from Toyota houses hybrid units across most of its line-up – what's more, it's made in the United Kingdom. Our motoring journalist, Tim Barnes-Clay, flew to Majorca for the car's global media drive.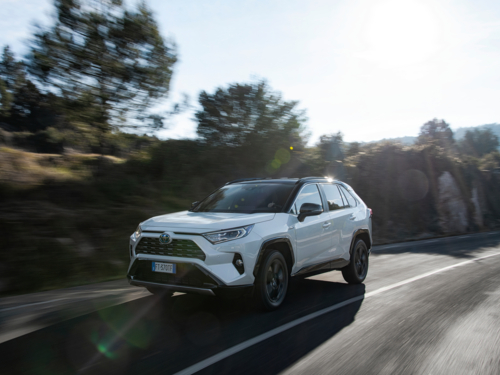 Our motoring journalist Tim Barnes-Clay on test location in Barcelona, Spain