News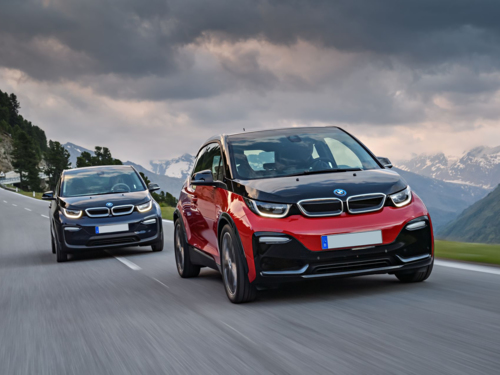 The BMW Group takes a market leading role in the sales of electrified vehicles.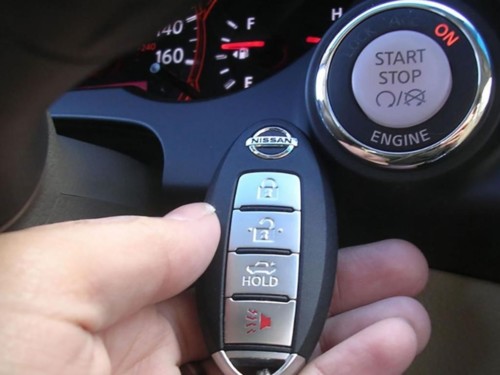 With this first being produced in 1998 by Mercedes-Benz in the S-Class car series, is this still a great idea to continue into 2018 with?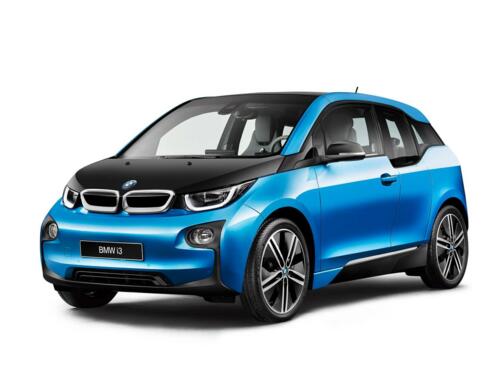 British roads will be home to more than one million electric cars by 2022, based on recent market developments.
Guides