News
The number of premium vehicles stolen has more than doubled in the last 5 years!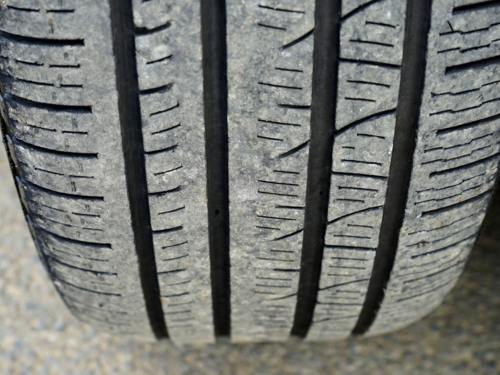 A new technology that could see tyres generate electricity whilst driving!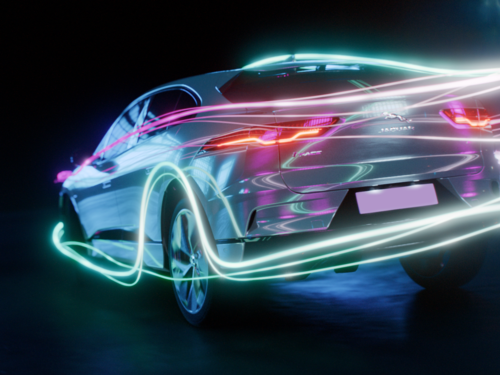 Jaguar Land Rover has revealed plans to increase UK production of electrified vehicles!
Reviews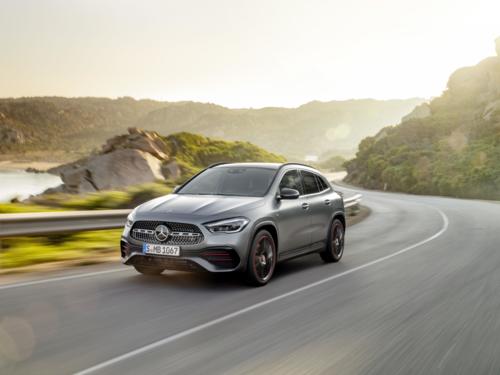 We take a look at the second generation of Mercedes' stylish crossover SUV, the Mercedes-Benz GLA.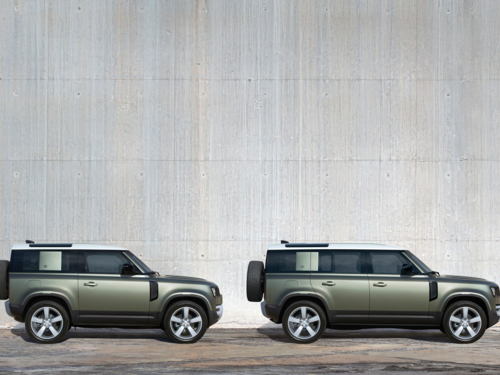 We take a look at what new features and specs we can expect from the all new Land Rover Defender
Guides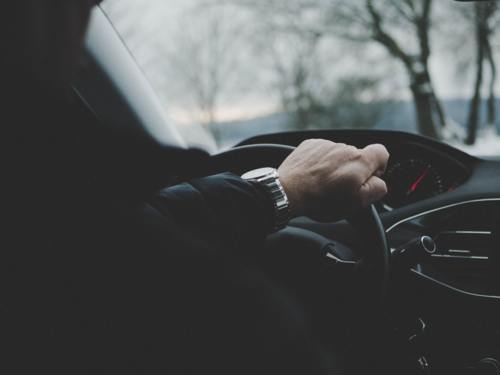 We take a look at how thieves are able to drive off in some of the UK's most popular cars in a matter of seconds!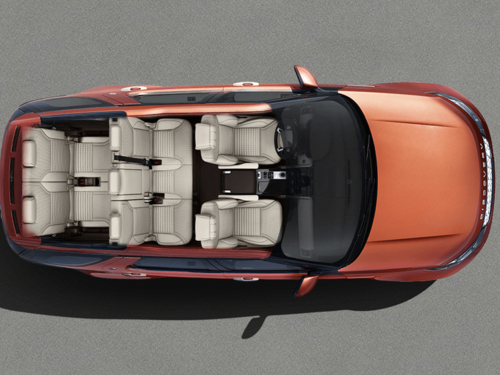 With another Bank Holiday upon us many people will be planning to travel away over the weekend. We take a look at the best cars for rear seat passenger comfort.