News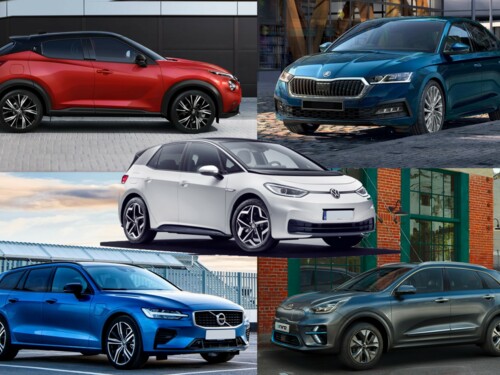 From hatchbacks to SUVs, finding a practical car for your growing family has never been more important.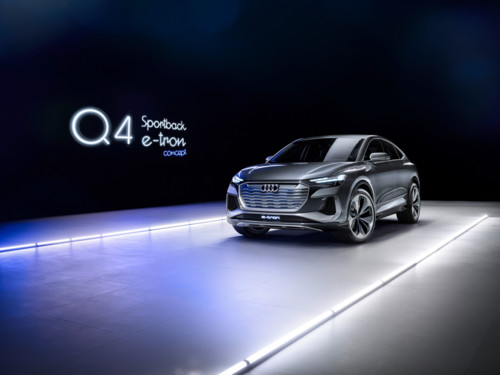 The new Q4 e-tron Sportback concept is Audi's latest electric variant that's expected to go into production as an SUV coupé as early as 2021.
Guides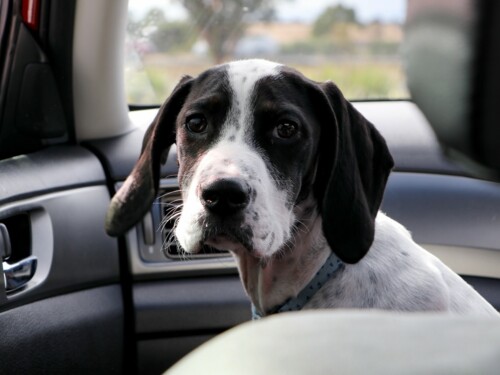 We take a look at some pooch perfect cars that'll leave your pet wagging their tail!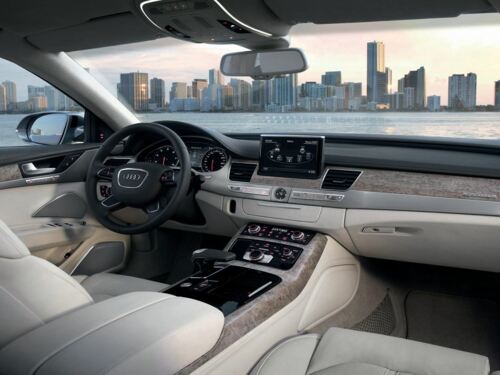 Make the process of buying a used car easier with our jargon buster.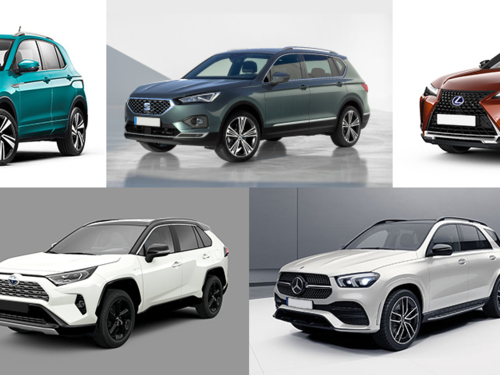 We take a look at some of the best safety rated medium to large sized SUVs!
Reviews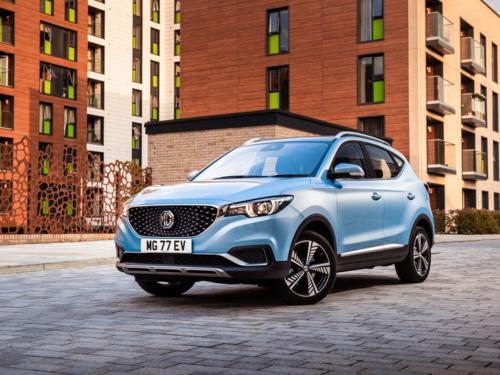 We take a look at one of the most affordable, electric family cars on the market, the MG ZS EV.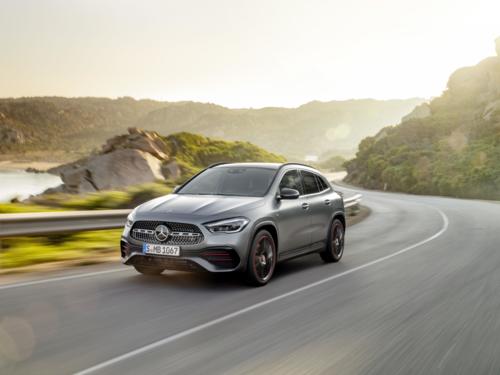 We take a look at the second generation of Mercedes' stylish crossover SUV, the Mercedes-Benz GLA.