News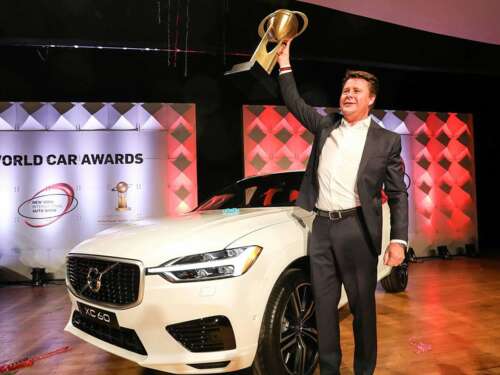 The World Car Awards panel has revealed the finalists for the 2019 Awards, across six categories including the prestigious World Car of the Year 2019 prize.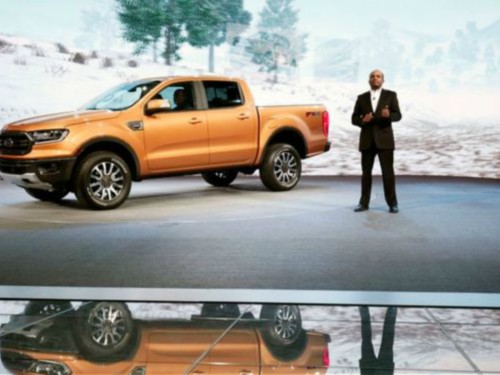 Chairman Bill Ford said he would have 40 hybrid and fully electric vehicles in his range by 2022.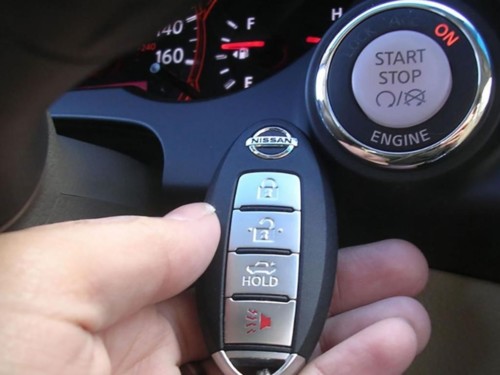 With this first being produced in 1998 by Mercedes-Benz in the S-Class car series, is this still a great idea to continue into 2018 with?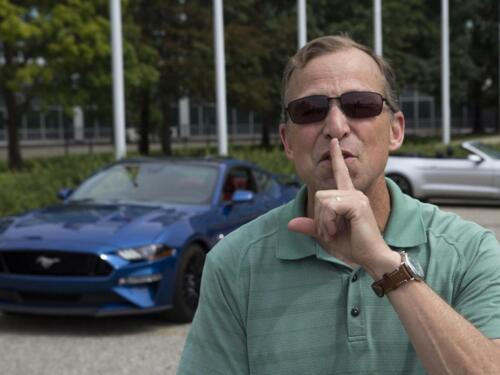 The first car that drivers can schedule different engine noises for different times.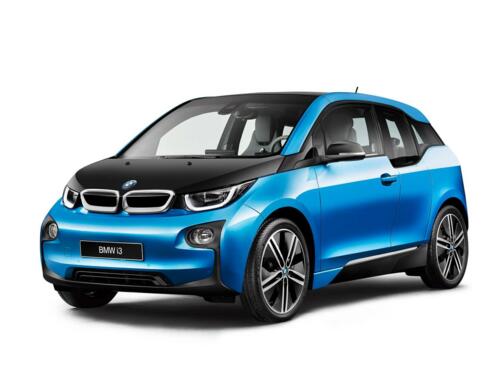 British roads will be home to more than one million electric cars by 2022, based on recent market developments.
Guides