Parenting is by no means an easy feat; whether you're a new parent or a dab-hand, the fact that you've got a tiny human totally dependant on you is daunting in itself, but what about the rules and regulations when it comes to keeping them safe on a car journey? New research has recently come to light that a quarter of parents are breaking the law and putting their child at risk due to car seat confusion.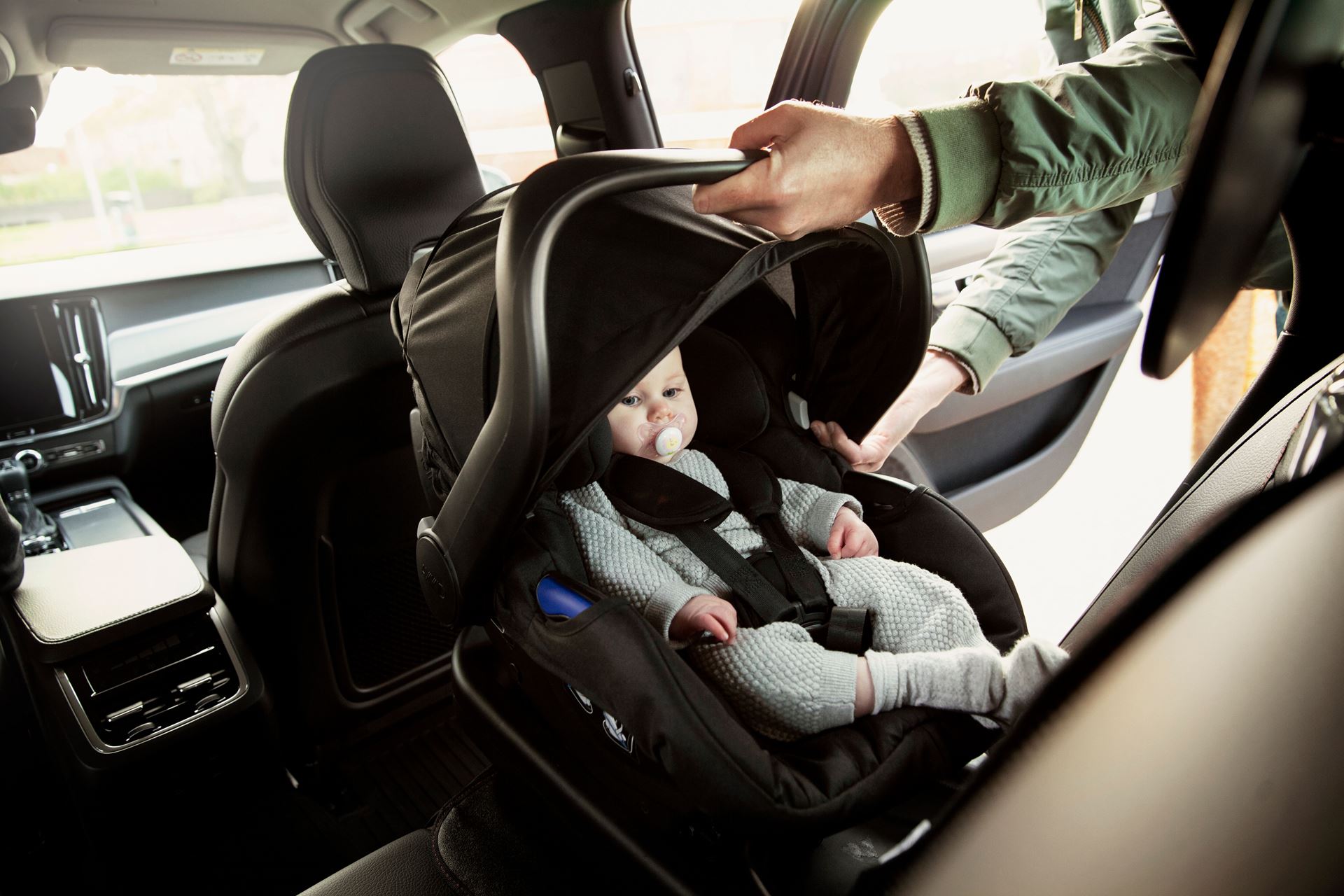 Using a child car seat is a legal requirement in the UK but recent data has found that there is widespread confusion surrounding the most suitable way to transport babies following a change in the law in back 2017. According to the research, one in four parents (24%) are unsure about the correct rules around child car seats, while one in eight (12%) didn't know which type of seat they should be using.
Shockingly, many parents admitted to being unaware that child car seats should never be used on any seat fitted with an airbag unless it is deactivated, as its proximity to a child in a car seat can cause injury if it is activated. The investigation also revealed that one in ten parents thought babies could be moved from a rear-facing car seat to a front-facing one at just six months old, meanwhile a quarter said they had switched from rear-facing to front-facing seat when their child turned one.
UK laws state that when travelling in a car, all children must be secured in an age-appropriate car seat until they reach 12 years of age or are 135cm tall. Infants on the other hand must remain in a rear-facing seat until they are at least 15 months old. Selecting the right car seat will provide children with the best possible protection in the event of a crash and parents caught using an unsuitable or incorrectly fitted car seat risk a £500 fine.
The data also indicated that rear-facing seats are much safer than front-facing ones for children under four years of age, providing more head support and spinal protection in the event of a car accident, offering five times the protection compared to that of a front-facing seat. When questioned, the majority of parents (83%) agreed that rear facing-seats were safer while more than half (52%) with children under the age of five, admitted to using front-facing seats.
It's only natural for a parent to worry about their child's safety, but taking your child on a car journey should be an enjoyable experience and not one you should worry about. Whilst it may seem like a good idea to put your child in a front-facing car seat as it will allow them to see out and around more, placing them in one too early can put them in an extremely dangerous position in the event of an accident and, as recent data has highlighted, it's really important that parents use the correct kind of car seat when it comes to keeping your child safe in a vehicle.
Did you know that young children had to remain in rear-facing car seats until they were 15 months old? Let us know your thoughts via our social media channels.
Other CarCliq articles that might interest you:
Fitting A Child Car Seat
The Top 5 Mid-Sized SUVs with the best Safety Ratings
Best Family Cars
Driving Whilst Pregnant
Entertaining Child-Friendly Apps For A Car Journey
Choosing The Right Car Seat
For more CarCliq News, click here.