News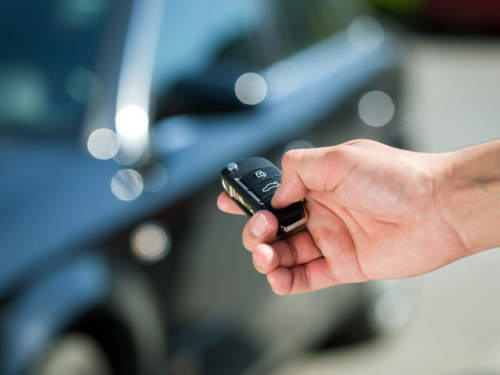 Manufacturers using motion sensor technology to block attacks in a bid to fight back against keyless car crimes.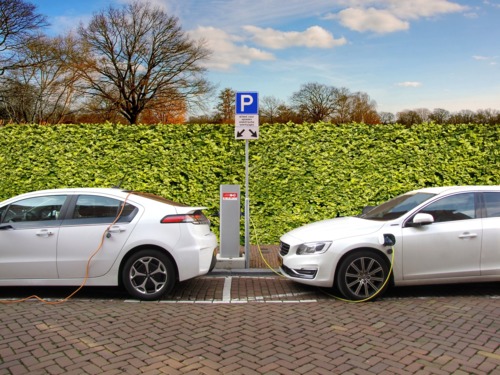 Research has shown 1.5 million UK households could switch to EVs with no compromise!
Guides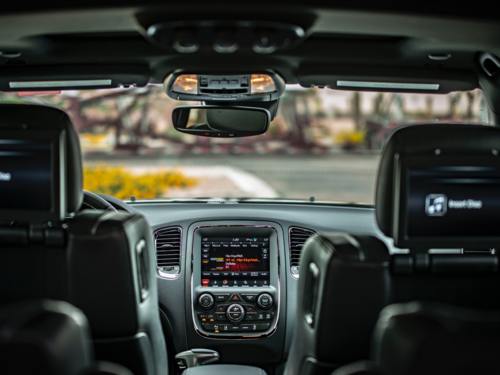 We take a look at the wonderful advancements of car technology over recent years!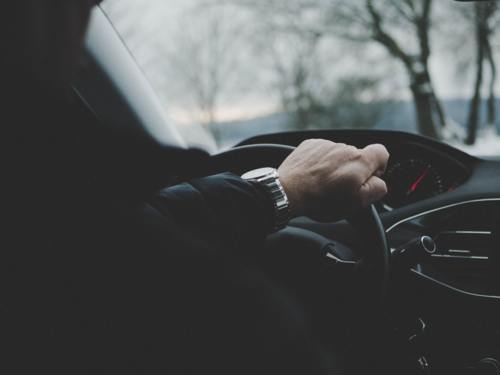 We take a look at how thieves are able to drive off in some of the UK's most popular cars in a matter of seconds!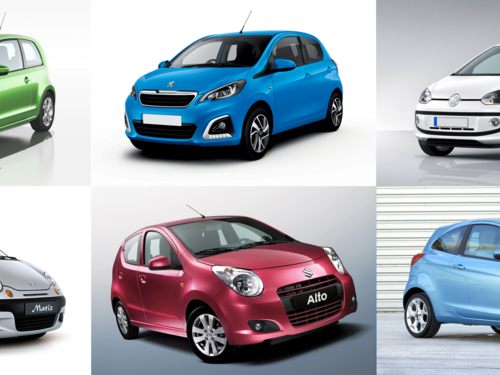 We take a look at the top 3 cars most and least likely to pass their MOT's!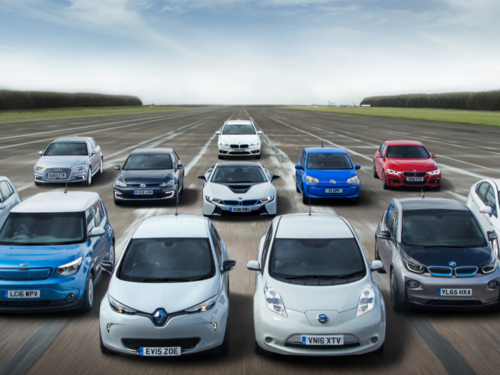 With advances in technology and infrastructure it may be finally time to buy an electric car!
Reviews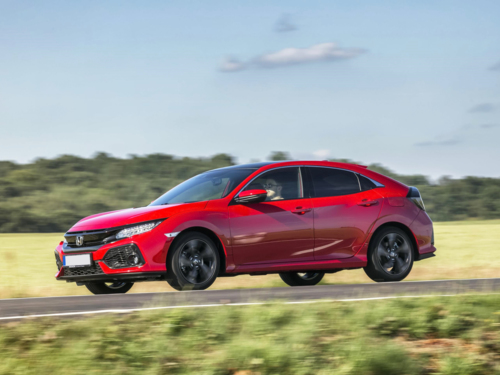 We take a look at latest generation of the Honda Civic; one of the most popular hatchbacks!