News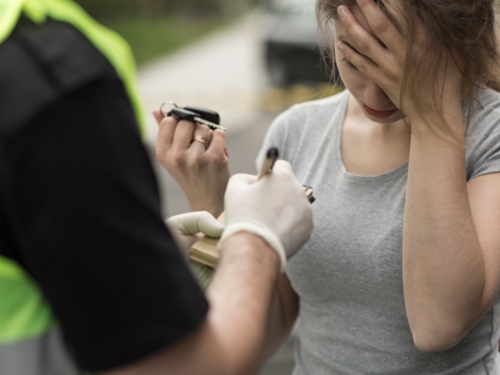 New figures reveal that 11,125 new drivers were stripped of their licence, with insurance-related offences causing almost half the bans.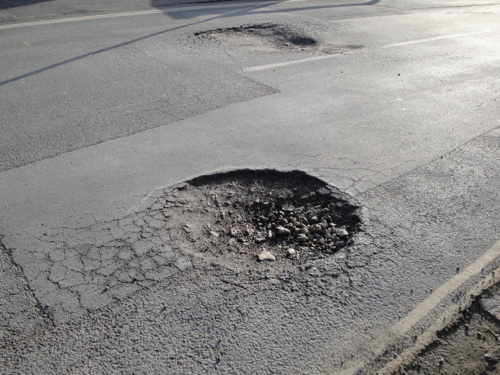 New figures reveal that councils are being flooded with pothole complaints!
Guides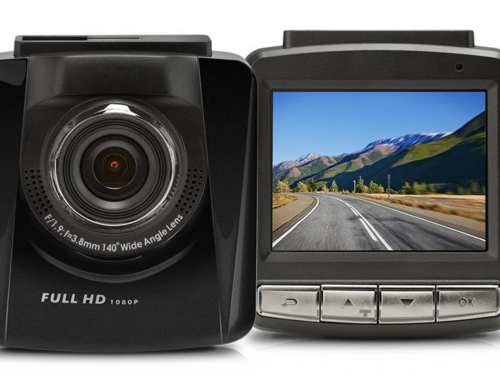 A guide to dash cams and why they're an important part of modern motoring!
At the end of 2016, statistics showed that in comparison to 2015, that there was an increase of 4% in road deaths this number rose to 1,792.