Motoring in the summer months can leave you feeling hot and bothered in a car that's like a greenhouse on wheels! Overheating behind the wheel can leave you frustrated, distracted and even make you feel unwell so keeping cool in your car is important.
Take a look at the points below to find out more: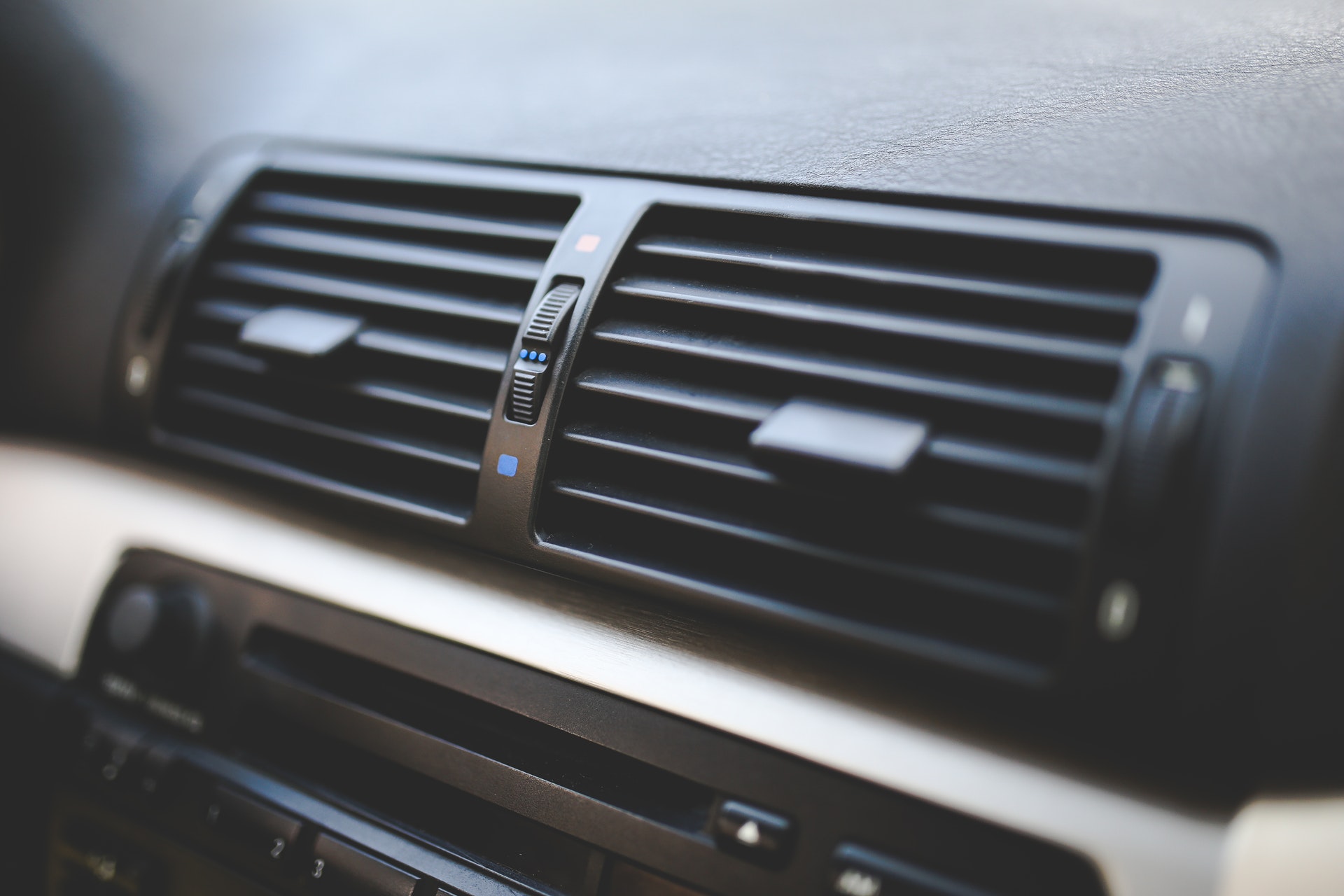 • Parking – Park in a garage or shady area if possible to keep your car out of the sunlight so the interior remains cool. If you have to park in the sun be sure to use a front windscreen shade to block and reflect some of the sunlight from heating up the car. Alongside this you could also leave you windows open slightly when parked but be cautious about where you park, leaving items in the car and how long you leave the car.
• Interior – When coming back to your car after it has been parked in the sun for a long time it can often be painful to drive due to hot steering wheels, gear sticks and seats. To prevent this when parking your car you should either use a windscreen shade as mentioned before or put another cover over them such as a car cleaning cloth you may have in the boot, a jumper/hoodie/coat you may have with you or purpose made steering wheel/seat covers. Alongside this you can also make use of rear side window shades which often attach by suction and help to shield the rear seats and any passengers from the sun.
• Hydration & Clothing – An important factor in keeping cool in your car is hydration so make sure you have water to drink when you're out on the road in Summer; whether you keep bottles of water in the boot or take an ice-cold water bottle with you when you set off! As well as this make sure you wear appropriate clothes for the weather and if your car interior is too warm make sure you take off any extra layers like coats before you set off; as trying to do so while driving could be distracting & dangerous.
• Climate Control – The most effective way to cool down your car is either by opening a window or turning on the air conditioning. When driving on slower roads opening your windows will keep you cool but for faster national speed limit roads or motorways turning your air-con on will be more efficient.
Let us know if you have any more tips to keep cool in your car on our social media channels!
Other CarCliq articles that might interest you:
Five Things your Car Does in the Summer
Staying Hydrated Behind the Wheel
For more CarCliq Guides, click here.