Guides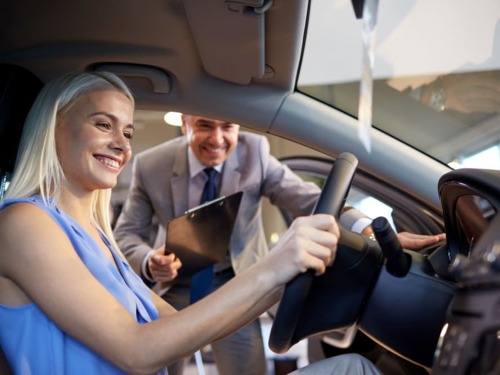 As exciting as a new car purchase is there's no getting away with it – you really do need a comprehensive and detailed test drive to judge any new car's abilities.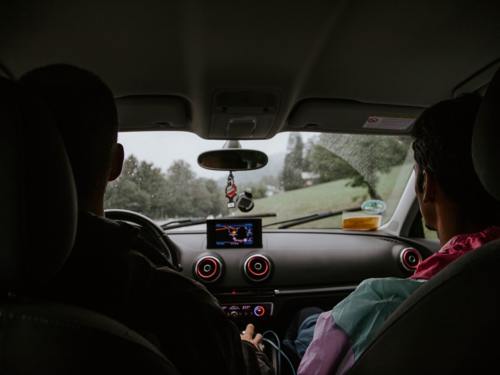 We take a look at some in-car etiquette rules that every passenger should know!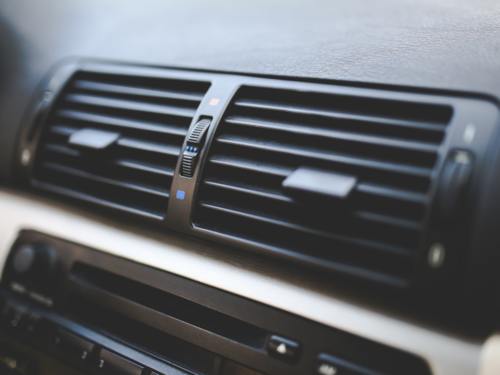 We take a look at a few ways to keep cool in your car during the summer weather!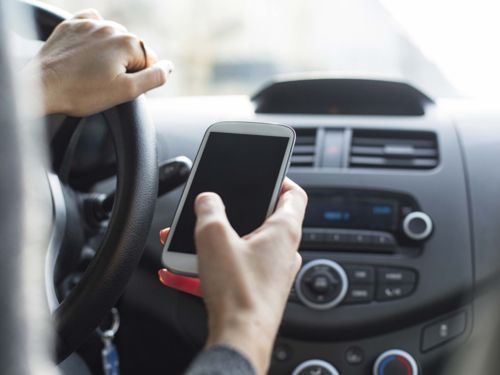 With mobile phone usage behind the wheel still a big issue we give you some top tips on how to avoid it!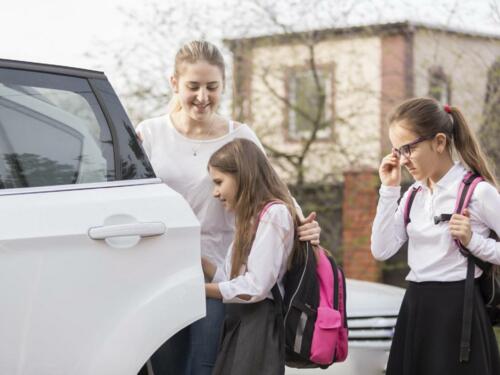 With the kids on their way back to school this week, read on for tips and advice from IAM RoadSmart