Reviews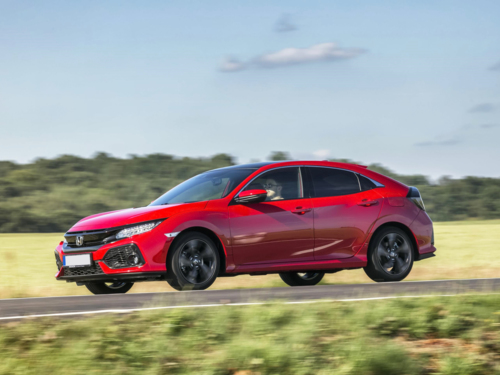 We take a look at latest generation of the Honda Civic; one of the most popular hatchbacks!
Guides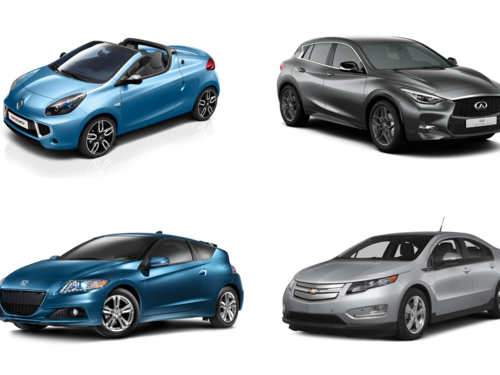 We take a look at 8 of the shortest-lived cars for sale in the UK!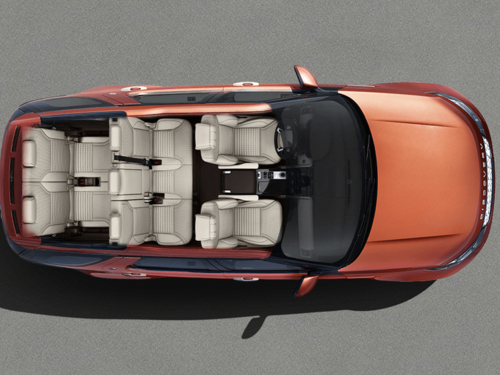 With another Bank Holiday upon us many people will be planning to travel away over the weekend. We take a look at the best cars for rear seat passenger comfort.
News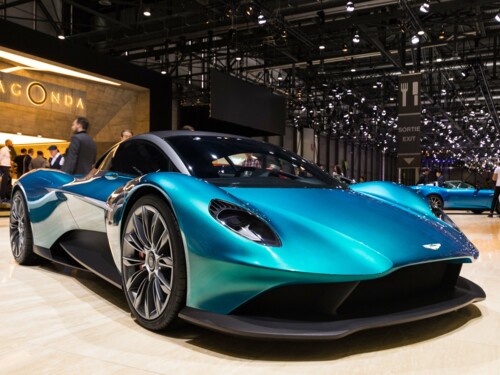 Our highlights from the 2019 Geneva International Motor Show.