Reviews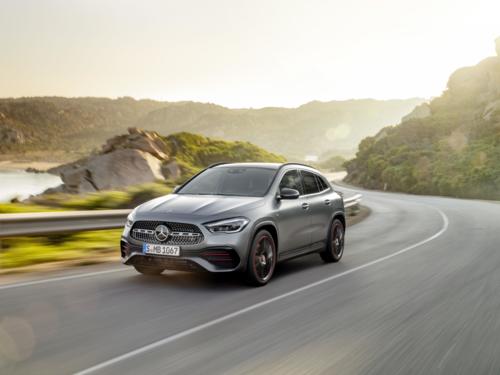 We take a look at the second generation of Mercedes' stylish crossover SUV, the Mercedes-Benz GLA.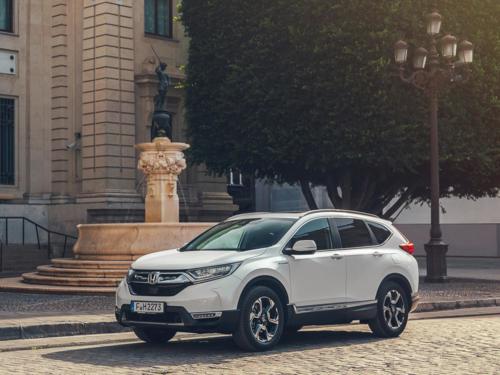 Now into its fifth generation and available with hybrid power, we take a look at one of the very first models that kick started the SUV craze; the Honda CR-V Hybrid.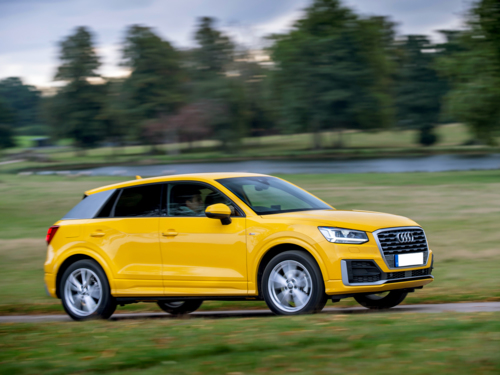 We take a look at the smallest member of Audi's "Q" family; the Q2 compact crossover!