News
The number of premium vehicles stolen has more than doubled in the last 5 years!
Guides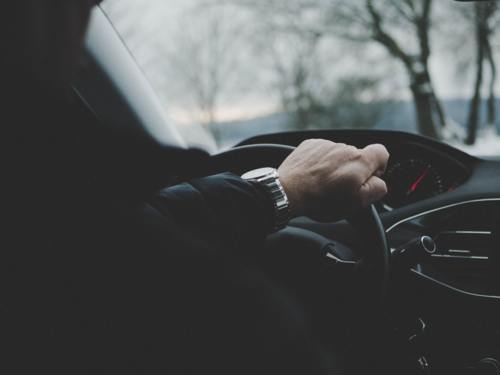 We take a look at how thieves are able to drive off in some of the UK's most popular cars in a matter of seconds!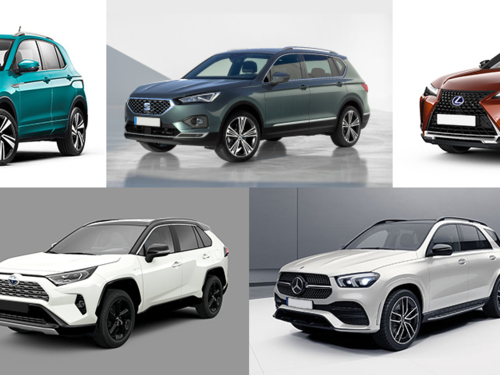 We take a look at some of the best safety rated medium to large sized SUVs!
Reviews